Podcast: Play in new window | Download (Duration: 3:04:25 — 253.2MB)
If you're looking for previous episodes, click here.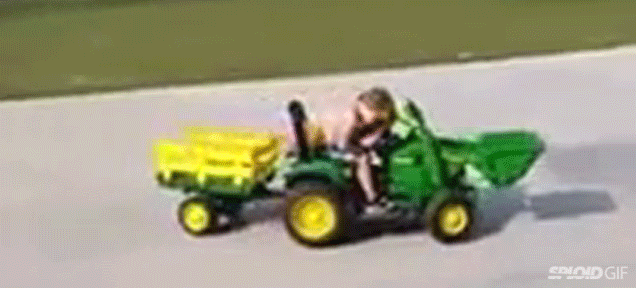 Hinky Dinky Time on WFMU's Give the Drummer Radio, episode 56: Friday, June 6, 2014 at noon, Eastern Time.
Asleep at the wheel…
Click here for everything you need to know about accessing the audio.
Access the accuplaylist and comments for this episode at
http://wfmu.org/playlists/hd/20140606
The archived audio and podcast is available now.
Artist:
Title:
Album:
Uncle Michael
Hinky Dinky Time Open
Bobby Parker
Watch Your Step
b/w Steal Your Heart Away
Tim Buckley
Once Upon a Time
prev. unr. (1967)
Beastie Boys
The Sounds of Science
Paul's Boutique
If
Waterfall
IF 4
Charlie Barnet & His Orchestra
Sing, Baby, Sing
b/w unk.
Thunderclap Newman
Something In The Air
b/w Wilhelmina
Your DJ Speaks
Shirley Ellis
Soul Time
b/w Waitin'
The Crusaders
Pass The Plate (Stereo Promo Version)
Pass The Plate
The Rolling Stones
Pass The Wine (Sophia Loren)
prev. unr. (1972)
The Mamas And The Papas
Dancing In The Street
b-side to Words Of Love
The Mamas And The Papas
Gemini Childe
The Mamas And The Papas
Harpers Bizarre
Pocketful Of Miracles
Anything Goes
Your DJ Speaks
Randy Newman
Guilty
Good Old Boys
Captain Beefheart & His Magic Band
Frying Pan
b-side to Moonchild
The Buoys
Look Back America
b/w Liza's Last Ride
Hamilton Bohannon
Foot Stompin' Music
b/w Dance With Your Parno
The Dave Clark Five
Having A Wild Weekend
Having A Wild Weekend
Your DJ Speaks
Ray Corbin
Passin' Through
b/w Life Doesn't Move Me
The Savoys
Slappin Rods And Leaky Oil
b/w Domino
The Lamplighters
Be Bop Wino
b-side to Thunderbird (Dossie Terry)
The Fantastic Emanons
Duh
b/w unk.
Lambert, Hendricks & Ross With The Ike Isaacs, The Featuring Harry Edison
Twist City
The Hottest New Group In Jazz
Chris Clark
From Head To Toe
b/w The Beginning Of The End
Ted Taylor
Daddy's Baby
b/w Mercy, Have Pity
Harry Nilsson
Garbage Can Ballet (alternate version)
Harry (Bonus)
Your DJ Speaks
Johnny Russell
Rednecks, White Socks And Blue Ribbon Beer
b/w She's A Natural Woman
The L.A. Carnival
The Klan
Would Like to Pose a Question
Gene & Tommy
Richard And Me
b/w Can't Get To Stoppin'
Hot Chocolate
Brother Louie
b/w I Want To Be Free
James Coit
Black Power
Your DJ Speaks
Cymande
Fug
b-side to Anthracite
Al Kooper introduces Shuggie Otis
Shuggie's Shuffle
Kooper Session
Brewer & Shipley
Witchi-Tai-To
Weeds
Badfinger
Blodwyn
No Dice
Your DJ Speaks
The Honest Men
In My Room
b/w I´ve Been Wrong
Johnny Farnham
In My Room
b-side to Sadie (The Cleaning Lady)
The Walker Brothers
In My Room
b-side to Land Of A Thousand Dances
Billy Thorpe
In My Room
b/w She's Alive
Sagittarius
In My Room
b/w Navajo Girl
Your DJ Speaks
City Boy
5.7.0.5.
b/w Bad For Business
Emitt Rhodes
Fresh As A Daisy
b/w You Take The Dark Out Of The Night
Blood, Sweat & Tears
Go Down Gamblin'
B, S & T 4
The Seekers
The Carnival Is Over
b/w We Shall Not Be Moved
Clarence White
The Last Thing On My Mind
prev. unr. (1973)
Music behind DJ: Fleetwood Mac
Albatross