If you're looking for previous episodes, click here.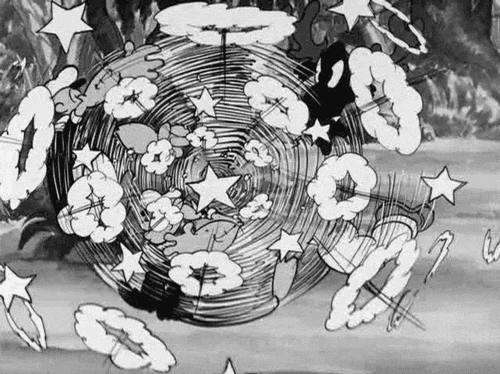 Hinky Dinky Time on WFMU's Give the Drummer Radio, episode 79: Friday, November 21, 2014 at noon, Eastern Time.
Let's you and him fight.
Click here for everything you need to know about accessing the audio.
Access the accuplaylist and comments for this episode and archived audio at
http://wfmu.org/playlists/hd/20141121
The archived audio is available now.
Artist:
Title:
Album:
Your DJ welcomes you…
Uncle Michael
Hinky Dinky Time Open
The Master Singers
Highway Code
single (b/w Rumbletum Song)
Rick Nelson
Fools Rush In
single (b/w Down Home)
Meat Puppets
That's How It Goes
Forbidden Places
Tom Waits
Underground
Swordfishtrombones
Bill Frisell
Tired Of Waiting For You
Guitar in the Space Age!
Steely Dan
Black Friday
Katy Lied
Your DJ speaks…
Sylvia And Ralfi Pagan
Soul Je T'aime
single (b/w Sunday)
Lovelites
How Can I Tell My Mom And Dad
single (b/w Hey! Stars Of Tomorrow)
Patsy Montana & The Prairie Ramblers
I Wanna be A Cowboy's Sweetheart
single (b/w Ridin' Old Paint)
Diana Trask
Lock, Stock and Tear Drops
single (b/w Precious Time)
Dee Clark
Just Keep It Up
single (b/w Whispering Grass)
Carla Thomas
Gee Whiz (Look At His Eyes)
single (b/w For You)
Linda McCartney
The White Coated Man
Wide Prairie
Your DJ speaks…
The Smothers Brothers
I Talk To The Trees
Curb Your Tongue, Knave!
Al Kooper introduces Shuggie Otis
Bury My Body
Kooper Session
Henry Kaiser & Glenn Phillips (voc. by Gary Lambert)
Just Like Tom Thumb's Blues (alternate)
Guitar Party
Faron Young
Backtrack
single (b/w I Can't Find The Time
Your DJ speaks…
Smokey Johnson
It Ain't My Fault (pts 1&2)
single
The Undisputed Truth
Smiling Faces Sometimes
single (b/w You Got The Love I Need)
James Carr
The Dark End Of The Street
single (b/w Lovable Girl)
Chuck Berry
That's My Desire
single (b-side to Anthony Boy)
Lee Hazlewood
I Ain't Gonna Be
The N.S.V.I.P.'s (Not…So…Very…Important…People)
Your DJ speaks…
Willamette Gospel Singers
Pray On, My Child
unk.
Frankie Lee Sims
Frankie's Blues
Lucy Mae Blues
Paul Bascomb
Mumbles Blues
single (b-side to Independent Woman (Jackie Brenston))
Mohammed Rafi
Jaan Pehechaan Ho
Gunmaam OST
ZZ Top
Move Me On Down The Line
Tres Hombres
Chairmen Of The Board
Elmo James
single (b-side to Bittersweet)
Your DJ speaks…
Dave Edmunds
Sweet Little Lisa
Repeat When Necessary
Del Reeves
Women Do Funny Things To Me
Doodle-Oo-Doo-Doo
The New Seekers
Idaho
single (b-side to Come Softly To Me)
The Outlaws
Tune For Short Cowboys
Dream Of The West
James McMurtry
Ruby and Carlos
Just Us Kids
Your DJ speaks…
Giorgio Moroder
Happy Birthday
single (b-side to Looky, Looky)
Sparkle
Crazy Like A Fox
single (b/w Coming To Take You Away)
Shag
Stop & Listen
single (b/w Melissa)
The Koats Of Male
Swinebarn No. 3
single (b-side to Life's Matter)
Last Five
Kicking You
single (b/w Weatherman)
Blancmange
Living On The Ceiling
single (b/w Running Thin)
Your DJ speaks…
Joe Walsh
Meadows
The Smoker You Drink The Player You Get
Rodriguez
Halfway Up The Stairs
Coming from Reality
Stevie Wonder
This Little Girl
single (b-side to Hey Harmonica Man)
Bee Gees
Give Your Best
Odessa
Keith Stewart
The Last Thing On My Mind
Jamaica Calling
Your DJ bids you farewell…