Podcast: Play in new window | Download (Duration: 3:04:34 — 253.5MB)
If you're looking for previous episodes, click here.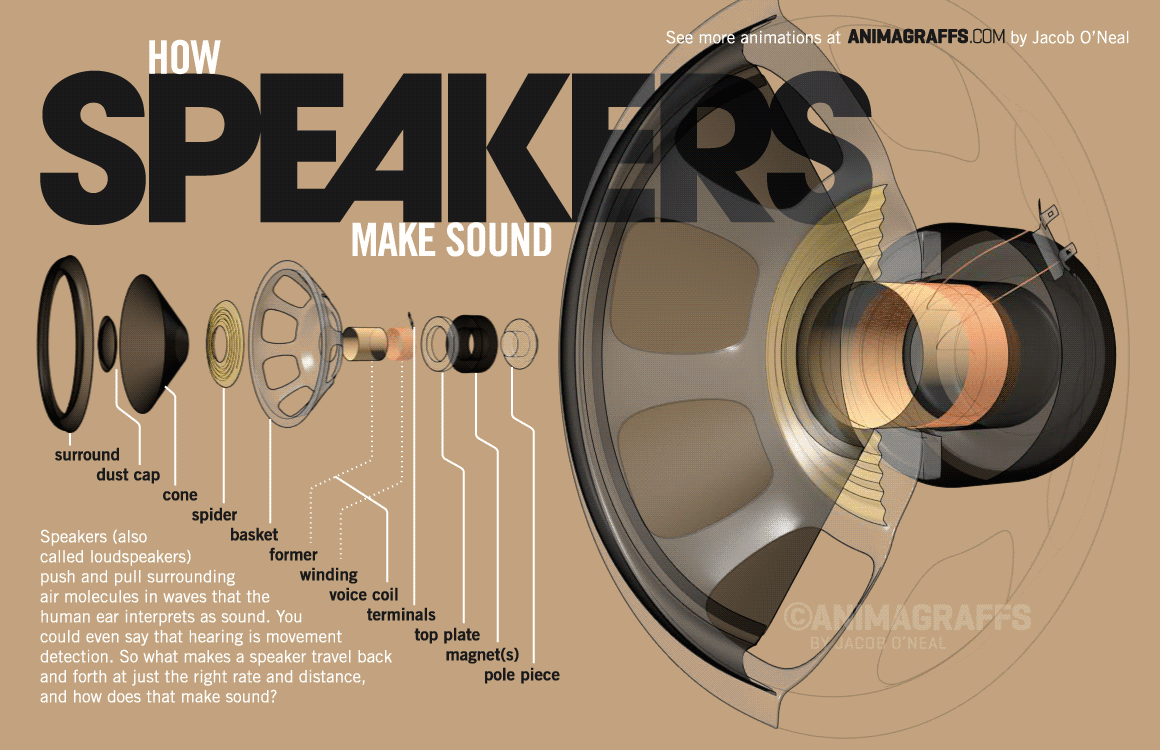 Hinky Dinky Time on WFMU's Give the Drummer Radio, episode 81: Friday, December 12, 2014 at noon, Eastern Time.
Alright, now get your ears lowered down to the speakers so you can understand what I'm talking about.
Click here for everything you need to know about accessing the audio.
Access the accuplaylist and comments for this episode at
http://wfmu.org/playlists/hd/20141212
The archived audio and podcast is available now.
Artist:
Title:
Album:
Your DJ welcomes you…
Uncle Michael
Hinky Dinky Time Open
Brownsville Station
Kings of the Party
single (b/w Ostrich)
Marvin Gaye
A Funky Space Reincarnation (Part 1 & 2)
single (A Funky Space Reincarnation (Part 1 & 2))
Dave Edmunds
I Love Music
…Again
Jimmy 'C' Newman
D.J. For A Day
single (b/w The Mover)
Your DJ speaks…
Merle Haggard
If We Make It Through December
single (b/w Bobby Wants A Puppy Dog For Christmas)
The Choir
It's Cold Outside
single (b/w I'm Going Home)
Mungo Jerry
Dust Pneumonia Blues
In The Summertime (EP)
Alvino Rey & His Orchestra v. Yvonne King
Idaho
single (b-side to It Isn't A Dream Any More)
The DeCastro Sisters
Rockin' And Rollin' In Hawaii
single (b/w Cry Baby Blues)
Chris Montez
Our Day Will Come
Time After Time
Your DJ speaks…
Tony Allen
Road Safety
No Accommodation For Lagos
Pax Nicholas and the Nettey Family
Na Teef Know De Road Of Teef
Na Teef Know De Road of Teef
Juaneco y su Combo
Caballito Nocturno
single (b-side to Me Voy Pa' Trompeteros)
Don Drummond & the Skatalites
Burning Torch
unk.
Your DJ speaks…
Shuggie Otis
Me and My Woman
Freedom Flight
Jim Reeves
I'm Gettin' Better
single (b-side to I Know One)
Sanford Clark
The Fool
single (b/w Lonesome For A Letter)
Russ Morgan
The Dipsy Doodle
single (b-side to I Want You for Christmas)
Pere Ubu
Irene
Carnival of Souls
Paul Weller
Above the Clouds
Paul Weller
Your DJ speaks…
Little Eva
Let's Start the Party Again
single (b/w Please Hurt Me)
Betty Everett
Please Love Me
single (b/w I'll Be There)
Ruby Wright
Dern Ya
single (b/w Such A Silly Notion)
Louise Johnson
On The Wall
Piano Blues
Lita Roza
Allentown Jail
single (b/w Once In A While)
The Commodores
Brick House (Acapella)
single (b/w Captain Quick Draw)
George Jones And The Jones Boys
A Girl I Used To Know
single (b/w Big Fool Of The Year)
Your DJ speaks…
Kak
Everything's Changing
single (b/w Rain)
Hamilton Camp
Here's To You
single (b/w Leavin' Anyhow)
Michael Carpenter
Sinking
Redemption #39
Harpo
Movie Star
single (b/w Teddy Love)
Your DJ speaks…
Georgie Fame
Seventh Son
single (b/w Fully Booked)
Curt Boettcher
Louise
n/a
Ernie Graham
The Girl That Turned the Lever
Ernie Graham
Tammi Lynn
Mojo Hannah
single (b/w How Many Tears)
Joe South
You're The Reason
single (b/w Juke Box)
Violent Femmes
Rejoice and Be Happy
Freak Magnet
Your DJ speaks…
Jackson Browne
My Opening Farewell
n/a
Hank Snow, The Singing Ranger And The Rainbow Ranch Boys
For Now And Always
single (b/w A Message From The Tradewinds)
Johnny Cash
Sing A Traveling Song
single (b-side to What Is Truth)
Theo Bikel
Urge For Goin'
A New Day
Ted Taylor
I'll Release You
single (b/w Can't Take No More)
Charley Pride
The Last Thing on My Mind
Pride of Country Music
Your DJ bids you farewell…