Podcast: Play in new window | Download (Duration: 3:05:49 — 255.2MB)
If you're looking for previous episodes, click here.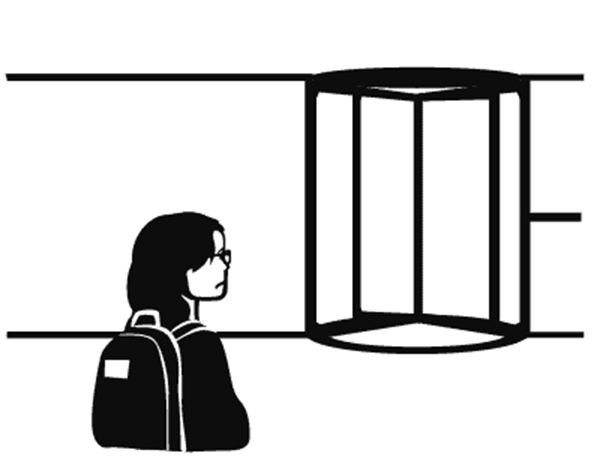 Hinky Dinky Time on WFMU's Give the Drummer Radio, episode 86: Friday, January 9, 2015 at noon, Eastern Time.
Don't panic.
Click here for everything you need to know about accessing the audio.
Access the accuplaylist and comments for this episode at
http://wfmu.org/playlists/hd/20150109
The archived audio and podcast is available now.
Artist:
Title:
Album:
Your DJ welcomes you…
Uncle Michael
Hinky Dinky Time Open
Head Hands & Feet
Let's Get This Show On The Road
Tracks
Atomic Suplex
One Man Party
Ass Tecnica
Isham Jones & His Orchestra
What's The Use?
single (b/w The Song Without a Name)
Fleetwood Mac
Before The Beginning
Then Play On
Roger Nichols Trio
Snow Queen
single (b-side to Love Song, Love Song)
Françoise Hardy
Song Of Winter
One Nine Seven Zero
The Monarchs
This Old Heart
single (b/w Till I Hear It From You)
MC5
The American Ruse
n/a
Your DJ speaks…
Doll By Doll
Changes
Remember
Damien Jurado
Silver Katherine (Feat. Sisters Of The Eternal Son)
Brothers And Sisters Of The Eternal Son
Muyei Power
Be Patient
single (b/w Yawule Ngombu)
Jackson C. Frank
My Name Is Carnival
Jackson C. Frank
Your DJ speaks…
Elvis Presley
Tell Me Why
single (b/w Blue River)
The Castelles
My Girl Awaits Me
single (b/w Sweetness)
Johnnie Ray
I'll Make You Mine
single (b-side to Before You)
The Tornados
No More You And Me
single (b/w Lawrence Of Arabia) unreleased
Emitt Rhodes
She's Such A Beauty
Emitt Rhodes
Bonnie Raitt
Love Has No Pride
Give It Up
Fleetwood Mac
Big Love
The Dance
Your DJ speaks…
The Charms
Hearts Of Stone
single (b/w Who Knows)
Nu Sounds (Sun Ra & the Arkestra)
Dabba Dabba Dabba Du Bay
pev. unr.
Roy Montrell
That Mellow Saxophone
single (b/w Oooh – Wow)
The Mighty Hannibal
Hymn No. 5
single (b/w Fishin' Pole)
Mott The Hoople
One Of The Boys
All The Young Dudes
Paul Westerberg
Knockin on Mine
14 Songs
Benjamin Booker
Violent Shiver
Benjamin Booker
Your DJ speaks…
The Fall
Can Can Summer
Imperial Wax Solvent
Three Dog Night
Fire Eater
Naturally
The Rattles
Ice On Fire
single (b-side to Lady Love)
Oedipus Complex
Empty Highway
single (b-side to Up Down Round And Round)
The Times
Think About The Times
single (b/w Tomorrow Night)
Golden Cups
Hey Joe
The Golden Cups Album
Your DJ speaks…
Pharaoh Overlord
Lalibela
Horn
Quincy Jones
Stuff Like That
single (b/w There's A Train Leavin')
Tata Vega
Get It Up For Love
single (b/w I Just Keep Thinking About You Baby)
Duke Ellington and his Orchestra
The Hawk Talks
single (b-side to Fancy Dan)
Your DJ speaks…
The Three Suns
Cumana
Midnight For Two
Van Der Graaf Generator
Pioneers Over C
H To He Who Am The Only One
Wings
Wino Junko
Wings at the Speed of Sound
Your DJ speaks…
Larry Williams & Johnny Watson
Too Late
single (b-side to Two For The Price Of One)
The Liverpool Scene
Tramcar to Frankenstein
The Amazing Adventures of The Liverpool Scene
Doc Watson
The Last Thing On My Mind
Elementary Doctor Watson
Your DJ bids you farewell…