Podcast: Play in new window | Download (Duration: 3:03:58 — 252.6MB)
If you're looking for previous episodes, click here.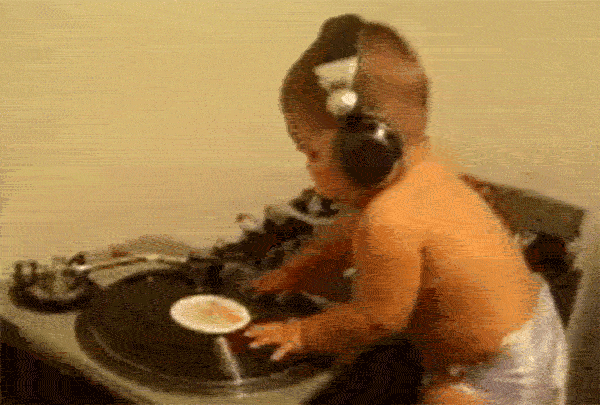 Hinky Dinky Time on WFMU's Give the Drummer Radio, episode 89: Friday, January 30, 2015 at noon, Eastern Time.
I've got two turntables and a binky.
Click here for everything you need to know about accessing the audio.
Access the accuplaylist and comments for this episode at
http://wfmu.org/playlists/hd/20150130
The archived audio and podcast is available now.
Artist:
Title:
Album:
Your DJ welcomes you…
Uncle Michael
Hinky Dinky Time Open
Demis Roussos
Forever and Ever
single (b/w Velvet Mornings)
The Les Humphries Singers
Mama Loo
Mama Loo
Head Hands & Feet
Safety In Numbers
Tracks
The Dillards
Hey Boys
Wheatstraw Suite
The Arbors
The Letter
single (b/w Most of All)
David Essex
America
single (b/w Dance Little Girl)
Van Duren
Chemical Fire
Are You Serious?
Your DJ speaks…
Doll by Doll
Lost Myself
Remember
David Crosby
Jack Of Diamonds
prev. unr.
Chet Atkins & Jerry Reed
Tennessee Stud
single (b/w Cannonball Rag)
The Charlatans
32-20
single (b-side to The Shadow Knows)
Martin Denny
Port Au Prince
Forbidden Island
Korla Pandit
Procession Of The Grand Moghul
Selections From The Grand Moghul Suite
Frank Sinatra
I've Had My Moments
Close to You
Your DJ speaks…
Aphrodite's Child
Do It
666 (The Apocalypse of John, 13/18)
Billy Cobham
Aurian Matador
Spectrum
King Crimson
Discipline
Discipline
Claude Larson & Manuel Landy
Soundscape
Soundscapes
Chapa Mamba
Beleléu
Chapa Mamba
Your DJ speaks…
Richard Twice
If I Were Strong I'd Move You Mountains
Richard Twice
The Extremes
Hide The Moon
single (b-side to S.O.S.)
Loved Ones
Everlovin' Man
Magic Box
Marmalade
I See the Rain
single (b/w Laughing man)
The Raspberries
Overnight Sensation (Hit Record)
single (b/w Hands On You)
Your DJ speaks…
Jose Feliciano
Hi-Heel Sneakers
The Voice And Guitar Of José Feliciano
The Gentrys
I Can't Go Back To Denver
single (b/w You Better Come Home)
Bob Seger
Get Out Of Denver
single (b/w Long Song Comin' )
Ronnie Hawkins
Bo Diddley
single (b/w Who Do You Love)
The Who
Melancholia
prev. unr.
Matthew Sweet
Ugly Truth Rock
Altered Beast
Your DJ speaks…
Memphis Slim & Mickey Baker
My Dog Is Mean
Bluesingly Yours
Swamp Dogg
The Baby Is Mine
Total Destruction To Your Mind
David Rogers
Dearly Beloved
single (b/w The Little White Cloud That Cried)
Darrell Banks
Somebody, Somewhere Needs You (Version One)
single (b/w Baby What'cha You Got ( For Me))
The L.A. Carnival
Flyin'
Would Like to Pose a Question
Rammstein
Du Hast
Sehnsucht
Your DJ speaks…
Dave Clark Five
Theme Without A Name
The Dave Clark Five Return!
Margie Singleton & Faron Young
No Thanks, I Just Had One
single (b-side to Keeping Up With The Joneses)
The Jam
Precious
single (b-side to Town Called Malice)
Tinted Windows
Can't Get A Read On You
Tinted Windows
Tony Allen Plays with Africa '70
Progress
Progress
Your DJ speaks…
The Three Suns
Moonlight and Roses (Bring Mem'ries of You)
single (b-side toMoonlight and Roses (Bring Mem'ries of You))
The Sports
Who Listens To The Radio?
Who Listens To The Radio? (EP)
Gloria Gaynor
Never Can Say Goodbye
single (b/w We Just Can't Make It)
Dave Clark Five
Stay
Glad All Over
Tony Rice
The Last Thing On My Mind
Church Street Blues
Your DJ bids you farewell…