Podcast: Play in new window | Download (Duration: 3:04:33 — 253.4MB)
If you're looking for previous episodes, click here.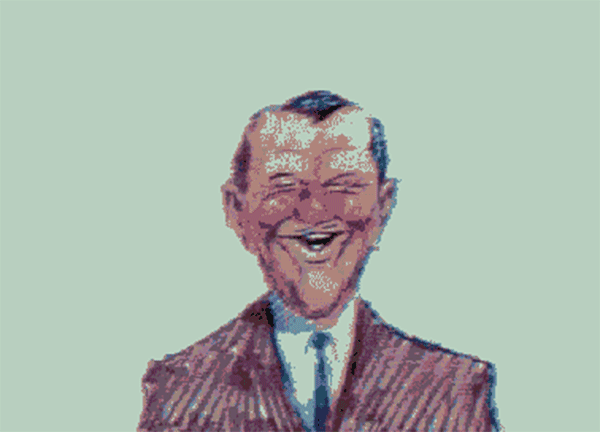 Hinky Dinky Time on WFMU's Give the Drummer Radio, episode 107: Friday, June 19, 2015 at noon, Eastern Time.
Tearing the roof off the sucker.
Click here for everything you need to know about accessing the audio.
Access the accuplaylist and comments for this episode at
http://wfmu.org/playlists/hd/20150619
The archived audio and podcast is available now.
Artist:
Title:
Album:
Your DJ welcomes you…
Uncle Michael
Hinky Dinky Time Open
Jim Cornelison
The Star Spangled Banner
n/a
The Fratellis
Chelsea Dagger
Costello Music
Peaches & Herb
Love Is Strange
single (b/w It's True I Love You)
Don Drummond
Musical Communion
Greatest Hits
The Who
Waltz For A Pig
single (b-side to Substitute)
John Cameron & Alan Parker
Punch Bowl
Afro Rock
Thelma Houston
Save The Country
single (b/w I Just Can't Stay Away)
Your DJ speaks…
Rick Danko
Sip the Wine
Rick Danko
Jeff Beck Group
Going Down
Jeff Beck Group
Os Mutantes
"A" E O "Z""
A" E O "Z"
Your DJ speaks…
Nina Simone
Wild Is The Wind
Nina Simone At Town Hall
Nat 'King' Cole and his Trio
Caravan
After Midnight
Paul Whiteman & His Orchestra
Rhapsody In Blue, Parts 1 & 2
10″ single
Elvis Costello & Marian McPartland
I'm in the Mood Again
Elvis Costello – Marian McPartland's Piano Jazz Radio Broadcast
Ross McManus And The Joe Loss Blue Beats
Patsy Girl
single (b/w I'm The Greatest)
Your DJ speaks…
Sandy Bull
Easy Does It
Demolition Derby
Hamza El-Din
Grandfathers' Stories (Annun Sira')
Al Oud
Your DJ speaks…
Ken Nordine
Cracks In The Ceiling
Devout Catalyst
Chad Mitchell
Suzanne
single (b/w Marieka)
The Black Sheep
Suzanne
single (b/w Feeling Down)
Grodeck Whipperjenny
Conclusions
The Grodeck Whipperjenny
John Cale
Paris 1919
Paris 1919
The Foundations
Build Me Up Buttercup
single (b/w New Direction)
Your DJ speaks…
Nolan Chance
Just Like The Weather
single (b/w Don't Use Me)
The Flirtations
Nothing But A Heartache
single (b/w Christmas Time Is Here Again)
Duke Browner
Crying Over You
single (b/w Nothing But Love)
Jimmy (Soul) Clark
(Come On Be My) Sweet Darlin'
single (b/w (Somebody) Stop That Girl)
Leon Haywood
Baby Reconsider
single (b/w Goin' Back To New Orleans)
Frank Wilson
Do I Love You (Indeed I Do)
single (b/w Sweeter As The Days Go By)
Gloria Jones
Tainted Love
single (b-side to My Bad Boy's Comin' Home)
The Tams
Be Young, Be Foolish, Be Happy
single (b/w That Same Old Song)
Your DJ speaks…
Small Faces
Whatcha Gonna Do About It
single (b/w What's A Matter Baby)
Francoise Hardy
This Little Heart (Ce petit coeur)
Francoise Hardy Sings In English
Big Star
Lovely Day aka Stroke It Noel (Demo)
prev. unr.
Wailin' Bill Dell & His Bachelors
You Gotta Be Loose
single (b/w Do You Care)
Brook Benton
My True Confession
single (b/w Tender Years)
Bill Withers
Better Off Dead
Live At Carnegie Hall
Your DJ speaks…
Traffic
Giving To You
single (b-side to Paper Sun)
Roy Wood
The Premium Bond Theme
single (b-side to Goin' Down The Road (A Scottish Reggae Song))
Timi Yuro
Just a Ribbon
single (b-side to Turn The World Around The Other Way)
Your DJ bids you farewell…