Podcast: Play in new window | Download (Duration: 3:01:46 — 249.6MB)
If you're looking for previous episodes, click here.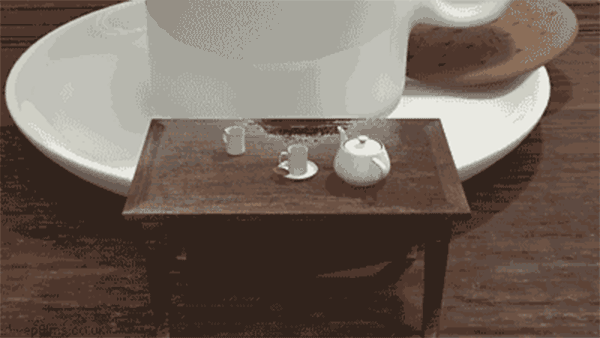 Hinky Dinky Time on WFMU's Give the Drummer Radio, episode 118: Friday, September 11, 2015 at noon, Eastern Time.
I'll be mother.
Click here for everything you need to know about accessing the audio.
Access the accuplaylist and comments for this episode at
http://wfmu.org/playlists/hd/20150911
The archived audio and podcast is available now.
Artist:
Title:
Album:
Your DJ welcomes you…
Uncle Michael
Hinky Dinky Time Open
Grateful Dead
Uncle John's Band
Workingman's Dead
Burt Bacharach
I Say a Little Prayer
Reach Out
Thin Lizzy
Chinatown
Chinatown
Bif Naked
The Peacock Song
I Bificus
Os Mutantes
Preciso Urgentemente Encontrar Um Amigo
A Divina Comédia Ou Ando Meio Desligado
Your DJ speaks…
Darrell Banks
Just Because Your Love Is Gone
single (b/w I'm The One Who Loves You)
Mary Hopkin
Let My Name Be Sorrow
single (b/w Kew Gardens)
Stevie Wonder
Never Dreamed You'd Leave In Summer
single (b-side to We Can Work It Out)
Bee Gees
I Can't See Nobody
Bee Gees' 1st
Al Green
Tired Of Being Alone
single (b/w Get Back Baby)
Donny Hathaway
I Love You More Than You'll Ever Know
single (b/w Lord Help Me)
Your DJ speaks…
Ron Nagle
Marijuana Hell
Bad Rice
Five By Five
Apple Cider
single (b/w Fruitstand Man)
Kebnekajse
Tänk På Livet
Resa Mot Okänt Mål
Burnin' Red Ivanhoe
Bareback Rider
Miley Smile/Stage Recall
Your DJ speaks…
Dick Hyman
The Minotaur
The Electric Eclectics Of Dick Hyman
Sparks
Moustache
Angst In My Pants
Mercy Baby
Rock and Roll Baby
single (b-side to Marked Deck)
Johnny Jano
Rock And Roll Baby
unk.
Stylistics
Rockin' Roll Baby
Rockin' Roll Baby
Lulu & the Luvvers
Surprise, Surprise
single (b-side to Satisfied)
Your DJ speaks…
Starlite Wranglers
Ghost Riders In The Sky
Whisper Of The Devil
Hank Thompson
May I Sleep In Your Barn Tonight Mister?
Songs For Rounders
Lee Hazlewood
The Bed
single (b/w The Bed (mono))
Big Joe Turner
Morning, Noon & Night
single (b-side to The Chicken And The Hawk)
Baby Huey & The Baby Sitters
Messin' With the Kid
single (b/w Just Being Careful)
Your DJ speaks…
New Hudson Exit
Fantasy Day
single (b-side to Too Many People)
David Clayton Thomas & The Bossmen
Brainwashed
single (b/w Barbie-Lee)
Booker T & the MG's
Jelly Bread
single (b/w Aw' Mercy)
The Scofflaws
Grazin' In The Grass
Ska In Hi-Fi
Ivan Neville
Mr. Stormalong
Son Of Rogues Gallery: Pirate Ballads, Sea Songs & Chanteys
Ernie Graham
Blues to Snowy
Ernie Graham
Your DJ speaks…
Ringo Starr
Hey Baby
Ringo's Rotogravure
The Three Ring Circus
Groovin' On The Sunshine
Groovin' On The Sunshine
Les Surfs
Quando Balli Il Surf
single (b/w E Adesso Te Ne Puoi Andare)
Jimmy Reed
Shame, Shame, Shame
single (b/w There'll Be A Day)
Fleetwood Mac
Heroes Are Hard To Find
Heroes Are Hard To Find
The Osmond Brothers
My Mom
single (b-side to Mister Sandman)
Your DJ speaks…
Redgum
And the Band Played Waltzing Matilda
unk.
Skeets Mcdonald
You Better Not Go
single (b/w Don't Push Me Too Far)
The Association
Never My Love
Anthology
Widowmaker
On The Road
Widowmaker
Inez & Charlie Foxx
(1-2-3-4-5-6-7) Count The Days
single (b/w A Stranger I Don't Know (Wish It Was You))
Your DJ bids you farewell…