Podcast: Play in new window | Download (Duration: 3:01:59 — 249.9MB)
If you're looking for previous episodes, click here.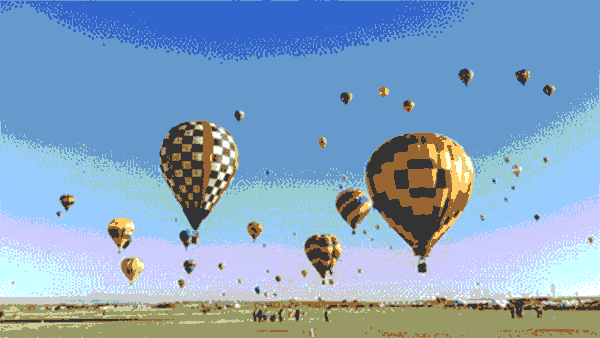 Hinky Dinky Time on WFMU's Give the Drummer Radio, episode 123: Friday, October 16, 2015 at noon, Eastern Time.
Up, up and away…
Click here for everything you need to know about accessing the audio.
Access the accuplaylist and comments for this episode at
http://wfmu.org/playlists/hd/20151016
The archived audio and podcast is available now.
Artist:
Title:
Album:
Your DJ welcomes you…
Uncle Michael
Hinky Dinky Time Open
Johnny Rivers
By The Time I Get To Phoenix
Changes
Strawberry Children
Love Years Coming
single (b/w One Stands Here)
Everly Brothers
She Never Smiles Anymore (Take 1)
The Hit Sound Of The Everly Brothers
The 5th Dimension
Rosecrans Boulevard
Up, Up And Away
Nancy Sinatra
Up, Up And Away
Movin' With Nancy
The Love Generation
Montage from How Sweet It Is (I Knew That You Knew)
single (b/w Consciousness Expansion)
Your DJ speaks…
Bystanders
Pattern People
Petal Pushers
The Freshman
Carpet Man
Movin On
Peggy Lipton
Red Clay Country Line
Peggy Lipton
The Vogues
Turn Around, Look At Me
Turn Around, Look At Me
Al Wilson
Do What You Gotta Do
single (b/w Now I Know What Love Is)
Tony Joe White
Wichita Lineman
Black And White
Brooklyn Bridge
Worst That Could Happen
single (b/w Your Kite, My Kite)
Your DJ speaks…
Thelma Houston
Pocketful Of Keys
Sunshower
Mark Lindsay
First Hymn From Grand Terrace
Arizona
Chuck Jackson
Honey Come Back
Goin' Back To Chuck Jackson
B.J. Thomas
If You Must Leave My Life
Raindrops Keep Fallin' On My Head
Günter Kallmann Chorus
Where's The Playground, Susie
Once In Each Life
Barbra Streisand
Little Tin Soldier
What About Today?
Your DJ speaks…
Dee Dee Warwick
If This Was The Last Song
Turning Around
Ray Charles
I Keep It Hid
Love Country Style
Connie Stevens
5:30 Plane
single (b/w She'll Never Understand Him)
Julie Rogers
Which Way To Nowhere
Once More With Feeling
The 5th Dimension
Paper Cup
single (b/w Pattern People)
Long John Baldry
MacArthur Park
Wait For Me
Glen Campbell
Galveston
Galveston
Your DJ speaks…
Unicorn
P.F. Sloan
single (b/w Going Back Home)
Roberta Flack
See You Then
Quiet Fire
The Supremes
Cheap Lovin'
The Supremes Produced and Arranged by Jimmy Webb
Jackie Trent & Tony Hatch
Everybody Gets To Go To The Moon
Words & Music
Harry Nilsson
Campo de Encino
Son of Schmilsson
Your DJ speaks…
Dusty Springfield
Mixed Up Girl
See All Her Faces
Cass Elliot
Saturday Suit
The Road Is No Place For A Lady
Art Garfunkel
All I Know
single (b/w Mary Was An Only Child)
Scott Walker
Where Does Brown Begin?
Stretch
Joe Cocker
It's A Sin (When You Love Somebody)
I Can Stand A Little Rain
Your DJ speaks…
Sandie Shaw
I'll Cry Myself To Sleep
Tell The Boys
Ian Matthews
Met Her On A Plane
Journeys From Gospel Oak
Nancy Wilson
This Time Last Summer
Come Get To This
Judy Collins
The Moon Is A Harsh Mistress
Judith
5th Dimension
Walk Your Feet In The Sunshine
single (b/w Speaking With My Heart)
Waylon Jennings
If You See Me Getting Smaller
Ol' Waylon
Your DJ speaks…
Lowell George
Himmler's Ring
Thanks I'll Eat It Here
Leah Kunkel
Never Gonna Lose My Dream Of Love Again
I Run With Trouble
Arlo Guthrie
Oklahoma Nights
Power Of Love
Waylon Jennings – Willie Nelson – Johnny Cash – Kris Kristofferson
Highwayman
Highwayman
Your DJ bids you farewell…