Podcast: Play in new window | Download (Duration: 1:37:39 — 134.1MB)
If you're looking for previous episodes, click here.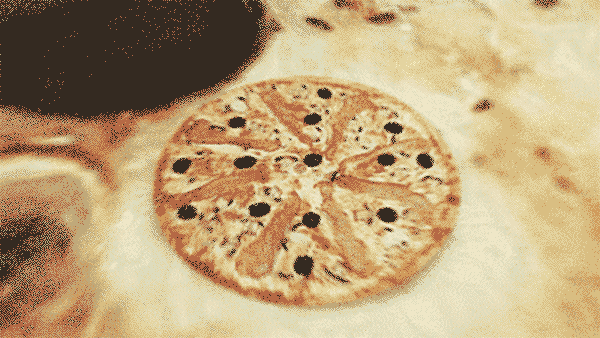 Hinky Dinky Saturday Night on WFMU's Give the Drummer Radio, episode HDSN 03: Saturday, November 7, 2015 at 9:00 PM, Eastern Time.
Saturday Night Pizza Party!
Click here for everything you need to know about accessing the audio.
Access the accuplaylist and comments for this episode at
http://wfmu.org/playlists/hd/20151107
The archived audio and podcast is available now.
Artist:
Title:
Album:
Your DJ welcomes you…
Uncle Michael
Hinky Dinky Time Open
Creedence Clearwater Revival
Hey Tonight"
Carpenters
Saturday"
Your DJ speaks…
Three Dog Night
Nobody
single (b/w It's For You)
Ray Noble Orchestra with Val Rosing
Try A little Tenderness
shellac 10″ (b/w Close to Your Heart (Don Bestor and his Orchestra))
Harry Nilsson
One
single (b/w Sister Marie)
Jennifer (Warnes)
Easy To Be Hard
single (b-side to Let The Sunshine In (The Flesh Failures))
Laura Nyro
Eli's Coming
Eli And The Thirteenth Confession
Your DJ speaks…
Plastic Penny
Celebrity Ball
Heads I Win – Tails You Lose
Randy Newman
Mama Told Me Not To Come
12 Songs
Paul Williams
Out In The Country
Life Goes On
Three Dog Night
One Man Band
single (b/w It Ain't Easy)
Hoyt Axton
Joy To The World
Naturally
Argent
Liar
single (b/w Schoolgirl)
Your DJ speaks…
Paul Williams
An Old-Fashioned Love Song
Just An Old Fashioned Love Song
Hoyt Axton
Never Been to Spain
Joy To The World
Paul Williams
The Family Of Man
A Little Bit Of Love
Greyhound
Black and White
single (b/w Sand In Your Shoes)
Earl Robinson
Black and White
prev. unr.
Dave Loggins
Pieces Of April
Personal Belongings
B.W. Stevenson
Shambala
My Maria
Your DJ speaks…
Rhinoceros
I Will Serenade You
Rhinoceros
Leo Sayer
The Show Must Go On
Silverbird
John Hiatt
Sure As I'm Sittin' Here
Hangin' Around The Observatory
Sylvester & The Hot Band
Play Something Sweet
Bazaar
Three Dog Night
Till The World Ends
Coming Down Your Way
Your DJ bids you farewell…