Podcast: Play in new window | Download (Duration: 3:02:46 — 251.0MB)
If you're looking for previous episodes, click here.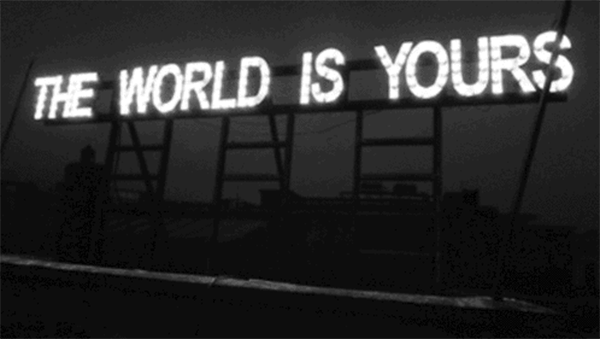 Hinky Dinky Time on WFMU's Give the Drummer Radio, episode 128: Friday, November 20, 2015 at noon, Eastern Time.
The world is….
Click here for everything you need to know about accessing the audio.
Access the accuplaylist and comments for this episode at
http://wfmu.org/playlists/hd/20151120
The archived audio and podcast is available now.
Artist:
Title:
Album:
Your DJ welcomes you…
Uncle Michael
Hinky Dinky Time Open
Ron Grainer
The Prisoner: Arrival (Main Titles)
The Prisoner (1979 EP)
Fleetwood Mac
Bare Trees
Bare Trees
Funkadelic
Good to Your Earhole
Let's Take It to the Stage
The Assosiation
P.F. Sloan
single (b/w Travelers Guide (Spanish Flyer))
P.F. Sloan
From A Distance
single (b/w Patterns Seg. 4)
Your DJ speaks…
Any Trouble
Foolish Pride
Where Are All The Nice Girls?
Stackridge
Humiliation
The Man In The Bowler Hat
The Castaways
Pretend
prev. unr.
Conway Twitty
What A Dream
single (b-side to Tell Me One More Time)
Artur Schnabel
Impromptu No. 3 In G Flat Major—Andante
Four Impromptus, Op. 90 (Schubert)
Rudy Vallee & His Connecticut Yankees
Life Is Just A Bowl Of Cherries
shellac 10″ (b/w This is the Missus)
Your DJ speaks…
Curtis Mayfield
Kung Fu
single (b/w Right On For The Darkness)
The Black Voices
Doin' Things
On The Street In Watts
Chubby Checker
Good, Good Lovin'
single (b-side to Dance The Mess Around)
The Blue Rondos
Little Baby
single (b/w Baby I Go For You)
Skip Bifferty
Jeremy Carabine
Skip Bifferty
Las Dilly Sisters
Sometimes Good Guys Don't Wear White
single (b/w Cu Cu Rru Cu Cu Paloma)
Olympics
Story Of The Girl With The Bass Guitar
unk.
Jesse Wright & Ozark Rhythm Rangers
Junkyard On the Moon
single (b/w My Bald Knob Baby)
Your DJ speaks…
Earthling Society
Dark Side Of The Mushroom
Keep Off The Grass
Far East Family Band
Metempsychosis
Parallel World
Trans Volta
Disco Computer
single (b/w You Are Disco)
The Stranglers
Another Camden Afternoon
Giants
Your DJ speaks…
Zombies
Remember You
single (b/w Just Out Of Reac)
The Buck Rogers Movement
Baby, Come On
single (b-side to Would You Believe)
Bill Royal
Caffeine – Nicotine – Gasoline
single (b/w Love is Only for Fools)
Jefferson Airplane
Lather
Crown Of Creation
The Free Design
Michele
Kites are Fun
Blondie
Rifle Range
Blondie
Julie London
Girl Talk
Lonely Girl
Your DJ speaks…
ABC News Story
LSD – August 31, 1966
Promos & Ads
Bud Freeman
Because of LSD
unk.
Wendell Austin
LSD
unk.
Radioative Gold Fish
L.S.D. Is The Bomb
L.S.D. Is The Bomb (EP)
Joe Byrd and the Field Hippies
You Can't Ever Come Down
The American Metaphysical Circus
Steely Dan
Kid Charlemagne
The Royal Scam
Your DJ speaks…
Bombino
Tamiditine
Nomad
Little Fujiko
Shirohata
Little Fujiko
Rod McKuen
What Is A Fabian?
Beatsville
Your DJ speaks…
Deborah Foster
Bye Bye Baby (I'm Leaving You)
unk.
Clefs Of Lavender Hill
One More Time
single (b/w unk.)
Frijid Pink
Sing A Song For Freedom
single (b/w End Of The Line)
Ferrante & Teicher
Hurdy Gurdy
Blast Off!
Rusty Draper
Gambler's Guitar
single (b-side to Free Home Demonstration)
Your DJ bids you farewell…