Podcast: Play in new window | Download (Duration: 3:00:08 — 247.4MB)
If you're looking for previous episodes, click here.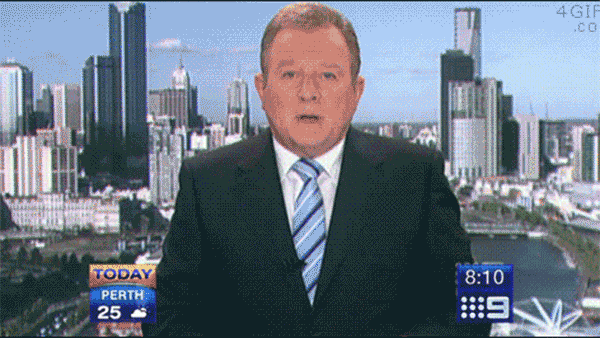 Hinky Dinky Time on WFMU's Give the Drummer Radio, episode 131: Friday, December 11, 2015 at noon, Eastern Time.
This show is for the birds.
Click here for everything you need to know about accessing the audio.
Access the accuplaylist and comments for this episode at
http://wfmu.org/playlists/hd/20151211
The archived audio and podcast is available now.
Artist:
Title:
Album:
Your DJ welcomes you…
Uncle Michael
Hinky Dinky Time Open
Tina Turner
Baby- Get It On (with Ike Turner)
Acid Queen
The Kinks
Too Much On My Mind
Face To Face
Red Norvo Septet
I'll Follow You
unk.
Lowell George & The Factory
Teenage Nervous Breakdown
prev. unr.
Meshugga Beach party
Driedel, Driedel
Hot Rod Hanukkah
Tom Jones
Sixteen Tons
Green, Green Grass Of Home
Your DJ speaks…
Joe Thomas
Two Doors Down
single (b/w here I Come)
Mozes & The Firstborn
Skinny Girl
Mozes & The Firstborn
Hank Snow, The Singing Ranger And The Rainbow Ranch Boys
When Mexican Joe Met Jole Blon
shellac 10″ (b/w No Longer A Prisoner)
Brenda Lee
What'd I Say
singe (b-side to Is It True)
Fat White Family
Borderline
Champagne Holocaust
Buddy Love
Heartbreak Hotel
single (b/w High School Days)
Your DJ speaks…
The Falcons
El Nino
Queen Of Diamonds
Badd Boys
Never Going Back To Georgia
single (b/w River Deep, Mountain High)
Crystal Mansion
Somebody Oughta' Turn Your Head Around
single (b/w Earth People)
Beverly Jones
Hear You Talking
single (b-side to Heat Wave)
Jane Powell
The Way Of Life
unk.
Lee Mason and His Orchestra
Heat Wave
Music By Lee Mason
Your DJ speaks…
Meridian Brothers
Guaracha U.F.O. [Version][Versión Rebajada]
Desesperanza
Frente Cumbiero
ChucuSteady
Frente Cumbiero Meets Mad Professor
Los Pirañas
Lambada de Oceania, Africa y America
Toma Tu Jabon Kapax
The Binary Cumbia Orchestra
Gigante
Golazo
Your DJ speaks…
Susan Christie
Ghost Riders In The Sky
Paint A Lady
Mallard
She's Long And She's Lean
Mallard
Television
Prove It
Marquee Moon
Mashmakhan
Letter From Zambia
Mashmakhan
The High Numbers
Here 'Tis
prev. unr.
Your DJ speaks…
Freddie Scott
(You) Got What I Need
single (b/w Powerful Love)
TKO's
The Charge
single (b/w Can You Dig It)
Lee Hazlewood
Everybody Calls Me Something
The N.S.V.I.P.'s
Elvis Presley
Wooden Heart
single (b/w Tonight's All Right For Love)
ABBA
Honey, Honey (Svensk Version)
single (b-side to Waterloo (Svensk Version))
Bob Dylan
Groom's Still Waiting at the Altar
single (b-side to Heart Of Mine)
Your DJ speaks…
Kool and the Gang
Jungle Boogie
single (b/w North, East, South, West)
Billy Ward & The Dominoes
Star Dust
single (b/w Lucinda)
Bessie Smith
Lost Your Head Blues
shellac 10″ (b/w The Gin House Blues)
Lonnie Donegan And His Skiffle Group
Ham 'N' Eggs
single (b-side to Jack O'Diamonds)
Jared Lekites
Five Separate Lives
Five Separate Lives
Mark Bacino
How About Always
The Million Dollar Milkshake
Your DJ speaks…
The Moody Blues
Really Haven't Got The Time
single (b-side to Fly Me High)
The Hot Dogs
Thanks
Say What You Mean
Violent Femmes
Gone Daddy Gone
single (b/w Good Feeling)
June Valli
Don't Forget to Write
single (b-side to Mystery Street)
Your DJ bids you farewell…