If you're looking for previous episodes, click here.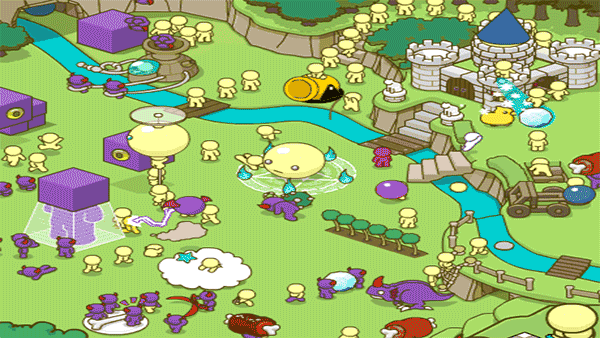 Hinky Dinky Time on WFMU's Give the Drummer Radio, episode 150: Friday, April 22, 2016 at 12:"00 PM, Eastern Time.
Show #150!
Click here for everything you need to know about accessing the audio.
Access the accuplaylist and comments for this episode and archived audio at
http://wfmu.org/playlists/hd/20160422
The archived audio is available now.
Artist:
Title:
Album:
Your DJ welcomes you…
Uncle Michael
Hinky Dinky Time Open
Emerson Lake & Palmer
Are You Ready Eddy
Tarkus
The Art Of Noise Featuring Tom Jones
Kiss
single (b/w E.F.L.)
Greyhound
I Am What I Am
single (b/w Sky High)
Anthony Wilson Nonet
Melatonin Dream
Power of Nine
Don Agrati
Two-Bit Afternoon
single (b-side to Bloodstream )
Your DJ speaks…
Cirrone
All I Know
Uplands Park Road
Boston
Something About You
Boston
Chad Stuart And Jeremy Clyde
The Gentle Cold Of Dawn
Of Cabbages & Kings
Liverpool Express
You Are My Love
single (b/w Never Be The Same Boy)
The Lunar Laugh
Nighthawks & Mona Lisa
Nighthawks & Mona Lisa
Bing Crosby
It's The Natural Thing To Do
shellac 10″ (b/w All You Wan't To Do Is Dance)
Your DJ speaks…
Glory (Damnation Of Adam Blessing)
Nightmare
Glory
Jethro Tull
For Michael Collins, Jeffrey And Me
Benefit
H.P. Lovecraft
Drifter
H.P. Lovecraft
David Essex
Rock On
single (b/w On And On)
Gasolin'
Rabalderstraede
Gas 5
Your DJ speaks…
Ronnie Hawkins
Who Do You Love
single (b-side to Bo Diddley)
Bill Nettles & His Dixie Blue Boys
Hadacol Boogie
shellac 10″ (b/w Footloose Now)
Bobby Marchan (Huey Piano Smith & His Clowns)
Loberta
prev. unr.
Etta James
All The Way Down
single (b/w Lay Back Daddy)
Doc Severinsen
I Wanna Be With You
single (b/w The World's Gone Home)
Eddie and the Hotrods
Get Across To You
Teenage Depression
Your DJ speaks…
Scary Bitches
Ghost Riders in the Sky
Creepy Crawlies
Barrence Whitfield Eta Petti & The Bloodyhotsak
The Lonesome Cowboy
Barrence Whitfield Eta Petti & The Bloodyhotsak
Larry Kirby
Country-Western Hippy
single (b/w Like I Was Free)
Bob Dylan
Country Pie
Nashville Skyline
Steve Cropper, Pops Staples, Albert King
What'd I Say
Jammed Together
Allen Toussaint
Yes We Can Can Our
New Orleans 2005, A Benefit Album
Your DJ speaks…
Bombino
Iyat Ninhay / Jaguar
Azel
James Blood Ulmer
Jazz Is the Teacher (Funk Is the Preacher)
Are You Glad to Be in America?
Galactic
Black Eyed Pea
Late for the Future
Your DJ speaks…
ABBA
Two For The Price Of One
The Visitors
Tim Moore
In The Middle
single (b/w To Cry For Love)
Jefferson Airplane
Triad
Crown Of Creation
Les Chats Sauvages
Trois en Amour
Je Veux Tout Ce Que Tu Veux
Your DJ speaks…
Killdozer
Cotton Bolls
Little Baby Buntin'
Grateful Dead
I Know You Rider (Take 1)
1966-06-xx – Scorpio Studio Outtakes
Lucky Millinder And His Orchestra with Rosetta Tharpe
That's All
shellac 10″ (b-side to When The Lights Go On Again (All Over The World))
Your DJ bids you farewell…