If you're looking for previous episodes, click here.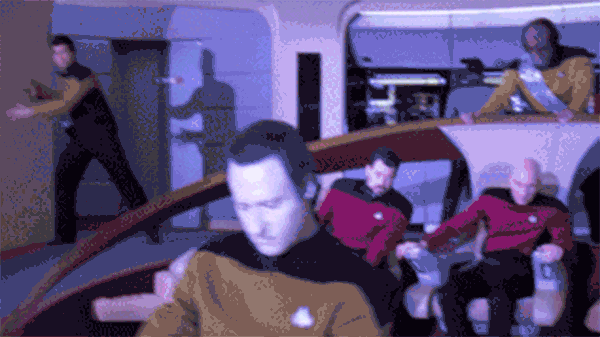 Hinky Dinky Time on WFMU's Give the Drummer Radio, episode 151: Friday, April 29, 2016 at 12:"00 PM, Eastern Time.
Chair dancing is encouraged.
Click here for everything you need to know about accessing the audio.
Access the accuplaylist and comments for this episode and archived audio at
http://wfmu.org/playlists/hd/20160429
The archived audio is available now.
Artist:
Title:
Album:
Your DJ welcomes you…
Uncle Michael
Hinky Dinky Time Open
Matt Monro
Here And Now
single (b-side to From Russia With Love)
Manfred Mann
Machines
Machines (EP)
The Paul Butterfield Blues Band
Work Song
East/West
Toots & The Maytals
54-46 Was My Number
single (b/w 54-46 Was My Number Version Two)
The Kinks
Days (From Single & 12 Track Edition)
single (b/w She's Got Everything)
Your DJ speaks…
Shuggie Otis
Strawberry Letter 23
single (b-side to Ice Cold Daydream)/Inspiration Information
Blood, Sweat & Tears
Meagan's Gypsy Eyes
Child Is Father to the Man
America
Ventura Highway
Homecoming
Marvin Gaye
Purple Snowflakes (Pretty Little Baby)
unk.
Stevie Wonder
Purple Raindrops
single (b-side to Uptight (Everything's Alright))
Your DJ speaks…
The D.O.C.
Beautiful but Deadly
No One Can Do It Better
Fabien Collin
Ophoepelen
single (b-side to Water En Brood)
Gary Lucas
Skin the Rabbit
Gods and Monsters
Rainbow
Kill The King
Long Live Rock 'n' Roll
King Hannibal
Truth Shall Make Yor Free (St. John 8:32)
single (b/w It's What You Do)
Your DJ speaks…
New Orleans Klezmer All Stars
The Jew Blues
Borvis
Everyday People
(Loose Booty) Is A Real Thing
single (b/w Get Next To You)
Funkadelic
As In
First Ya Gotta Shake the Gate
The Ohio Players
Fopp
single (b-side to Who'd She Coo?)
Your DJ speaks…
Duane Eddy
Ghost Riders In The Sky
Ghostrider: Great Guitar Hits
Charlie Rich
Hey, Good Lookin'
Charlie Rich Sings Country & Western
The New Christy Minstrels
Where Did Our Love Go
single (b/w Stop In The Name Of Love)
Ambrose Slade
Fly Me High
Beginnings
Sonic Youth
Cross The Breeze
Daydream Nation
Your DJ speaks…
Linda Perhacs
Parallelograms
Parallelograms
Leyland Kirby
Wdtftcs – Eight
We Drink To Forget The Coming Storm
Glory (Damnation Of Adam Blessing)
Dawn
Glory
Ann Peebles
I Pity the Fool
single (b/w Heartaches, Heartaches)
Tom Robinson Band
The Winter Of '79
Power In The Darkness
Your DJ speaks…
Paul McCartney & Wings
Mama's Little Girl
Wild Life
Chet Baker
Zingaro
Let's Get Lost
Grupo Kual
La Rumba Quimbumba
unk.
Los Daddys
Cumbia Sin Calzones
single (b-side to Baila Morena)
Your DJ speaks…
Neil Diamond
I Got the Feelin' (Oh No, No)
single (b/w The Boat That I Row)
Brave Belt
Goodbye, Soul Shy
Brave Belt II
Margaret Johnson Accompanied By Clarence Williams' Blue Five (with Sidney Bechet)
Who'll Chop Your Suey When I'm Gone
shellac 10″ (b/w Done Made A Fool Out Of Me)
Your DJ bids you farewell…