Podcast: Play in new window | Download (Duration: 2:59:13 — 246.1MB)
If you're looking for previous episodes, click here.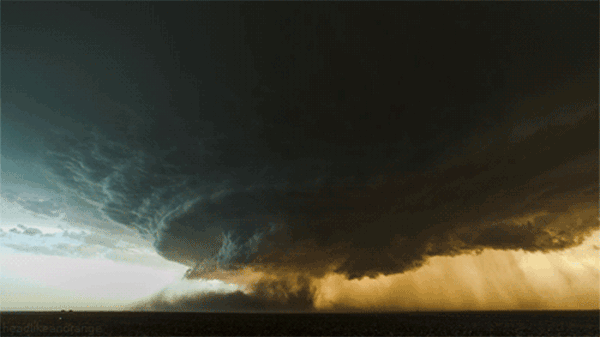 Hinky Dinky Time on WFMU's Give the Drummer Radio, episode 157: Friday, June 17, 2016 at 12:00 PM, Eastern Time.
Stir it up.
Click here for everything you need to know about accessing the audio.
Access the accuplaylist and comments for this episode at
http://wfmu.org/playlists/hd/20160617
The archived audio and podcast is available now.
Artist:
Title:
Album:
Your DJ welcomes you…
Uncle Michael
Hinky Dinky Time Open
Twinkle
Ain't Nobody Home But Me
single (b-side to Golden Lights)
Stray
For The People
Stand Up And Be Counted
Slade
In For A Penny
single (b/w Can You Just Imagine)
Tiny Bradshaw
The Train Kept A-Rollin'
single (b-side to Knockin' Blues)
Billy Preston
Space Race
Everybody Likes Some Kind Of Music
Your DJ speaks…
The Who
Poetry Cornered
prev. unr.
Chad Mitchell Trio
Bonny Streets Of Fyve-Io
Singin' Our Mind
Buck Owens
Streets Of Bakersfield
Ain't It Amazing, Gracie
David Hemmings
Talkin' L.A.
Happens
Episode Six
Morning Dew
single (b/w Sunshine Girl)
Robert Plant & The Strange Sensation
All The King's Horses
Mighty Rearranger
Your DJ speaks…
The Style Council
Long Hot Summer
Introducing: The Style Council
Krokofant
Polyfant
Krokofant
Blossom Dearie
Doop-Doo-De-Doop (A Doodlin' Song)
Once Upon A Summertime
Marshall Crenshaw
Radio Girl
Good Evening
Your DJ speaks…
Phil Everly
Mystic Line
Mystic Line
Dinah Washington
Darn That Dream
Dinah Jams
Prince
Dreamer
Lotusflow3R
Barry Ryan And The Majority
Eloise (Versione Italiana)
single (b/w Goodbye)
Your DJ speaks…
Legendary Stardust Cowboy
Ghost Riders In The Sky
Live In Chicago
Bill Elliott & The Elastic Oz Band
Do The Oz
single (b-side to God Save Us)
Bobby Bland
I Pity The Fool
single (b/w Close To You)
David Batiste & The Gladiators
Funky Soul Pts 1&2
single
Les Rowdies
Kafka
single (b/w The Camel)
Bee Gees
How Deep Is Your Love
single (b/w Can't Keep A Good Man Down)
Your DJ speaks…
The Walker Brothers
Stay with Me Baby
single (b/w Turn Out The Moon)
The Cowsills
The Fun Song
The Cowsills Collectors Album Presented By The American Dairy Association (EP)
Emitt Rhodes
Really Wanted You
Mirror
Merle Travis
Three Times Seven
shellac 10″ (b/w Steel Guitar Rag)
Laurel Aitken And Hyacinth, Baron Twist And His Knights
You Got Me Rockin'
b-side to Mabel)
Your DJ speaks…
Neal Hefti His Orchestra And Chorus
The Odd Couple
single (b/w Tomatoes)
Maceo & All the Kings Men
Got To Getcha
single (b/w (I Remember) Mr. Banks)
Hollywood Stars
All The Kids On The Street
single (b/w All For Love)
Nazareth
Railroad Boy
single (b-side to Holy Roller)
Flash & The Pan
Hey, St. Peter
single (b/w Walking In The Rain)
Robyn Hitchcock
Let There Be More Darkness
Invisible Hitchcock
Your DJ speaks…
Roslyn Kind
The Shape Of Things To Come
single (b-side to It's A Beautiful Day)
CAN
Mother Sky
Soundtracks
Your DJ bids you farewell…