Podcast: Play in new window | Download (Duration: 3:10:16 — 261.3MB)
If you're looking for previous episodes, click here.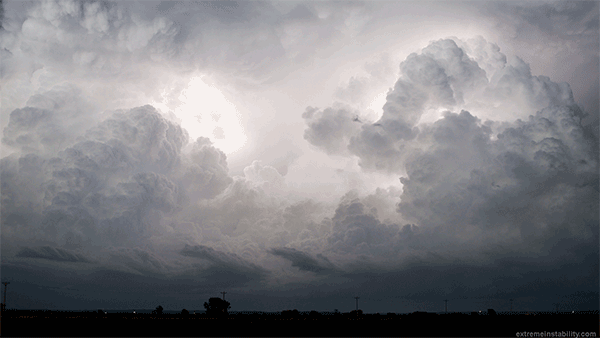 Hinky Dinky Time on WFMU's Give the Drummer Radio, episode 160: Friday, July 8, 2016 at 12:00 PM, Eastern Time.
More bounce to the ounce.
Click here for everything you need to know about accessing the audio.
Access the accuplaylist and comments for this episode at
http://wfmu.org/playlists/hd/20160708
The archived audio and podcast is available now.
Artist:
Title:
Album:
Your DJ welcomes you…
Uncle Michael
Hinky Dinky Time Open
Ramones
I Don't Wanna Go Down To The Basement
Ramones
Kvelertak
Nekrokosmos
Meir
Kris & Luk
Klein Klein Kleutertje
single (b/w De Lustmoordenaar)
Ray Charles
That Lucky Old Sun
single (b/w Ol' Man Time)
Your DJ speaks…
Elvis Costello
Basement Kiss
13 Steps Lead Down
Laura Nyro
Billy's Blues
More Than A New Discovery
Bobby Hebb
A Satisfied Mind
Sunny By Bobby Hebb
Ellis Marsalis
Yesterdays
Monkey Puzzle – Ellis Marsalis Quartet At The Music Haven
Your DJ speaks…
Sugar Pie DeSanto & Etta James
In The Basement Pt. 1
single (b/w In The Basement Pt. 2)
The Isley Brothers
Summer Breeze
3 + 3
Brothers Johnson
Right on Time
Right on Time
Zapp Band
More Bounce To The Ounce (1993 Edit)
More Bounce To The Ounce 12″
Your DJ speaks…
The Lovin' Spoonful
Voodoo In My Basement
Hums Of The Lovin' Spoonful
Cowsills
You (In My Mind)
2-sided promo
Paul Petersen
A Little Bit For Sandy
single (b/w Your Love's Got Me Burnin' Alive)
Blossom Dearie
Meet Blossom Dearie
single (b-side to The Rootin' Theme)
John Berberian & Rock East Ensemble
Flying Hye
Middle Eastern Rock
AC/DC
Highway to Hell
Highway to Hell
Your DJ speaks…
Kaleidoscope (US)
Ghost Riders in the Sky
When Scopes Collide
Fleetwood Mac
Jewel Eyed Judy
Kiln House
Bobby Rydell
Time & Changes
single (b-side to Every Little Bit Hurts)
Goat
Bondye
Commune
ABBA
I Have A Dream
Voulez-Vous
Your DJ speaks…
Les Chats Sauvages with Dick Rivers
Croque, Croque La Pomme
single (b/w Viens Danser Le Twist)
The Records
Affection Rejected
Shades in Bed
The Nazz
Open My Eyes
Nazz
Hudson Brothers
Straight Up And Tall
Totally Out Of Control
The Bonniwell Music Machine
Discrepancy
The Bonniwell Music Machine
Honeybus
I Can't Let Maggie Go
single (b/w Tender Are The Ashes)
Harry Nilsson
I Will Take You There (alternate mix)
Skidoo – OST
Your DJ speaks…
Esquivel
Amazon Paddle Boat
See It in Sound
Miles Davis
Ali (take three)
prev. unr.
Donna Summer
I Feel Love
single (b/w Can't We Just Sit Down (And Talk It Over))
Goody Goody
Number 1 Dee Jay
Goody Goody
Your DJ speaks…
Bobby Patterson
T.C.B. or T.Y.A.
single (b/w What A Wonderful Night For Love)
Eddie Kirkland
Train Done Gone
single (b/w I Tried)
The Glass Family
Guess I'll Let You Go
single (b/w Agorn (Elements Of Complex Variables))
Groove Armada
Hasta Luego Mr. Fab
Soundboy Rock
Curt Boettcher
Another Time (demo)
prev. unr.
Your DJ bids you farewell…