Podcast: Play in new window | Download (Duration: 3:00:44 — 248.2MB)
If you're looking for previous episodes, click here.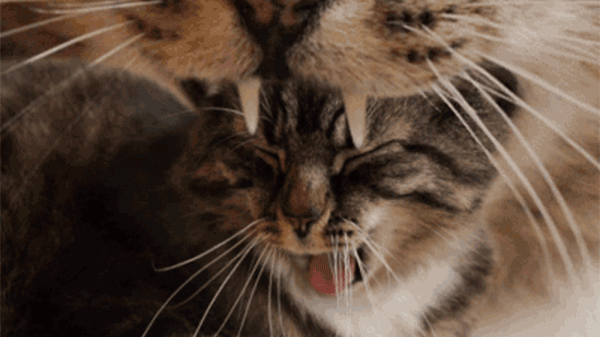 Hinky Dinky Time on WFMU's Give the Drummer Radio, episode 168: Friday, September 2, 2016 at 12:00 PM, Eastern Time.
Arf.
Click here for everything you need to know about accessing the audio.
Access the accuplaylist and comments for this episode at
http://wfmu.org/playlists/hd/20160902
The archived audio and podcast is available now.
Artist:
Title:
Album:
Your DJ welcomes you…
Uncle Michael
Hinky Dinky Time Open
Lou Reed
Real Good Time Together
Street Hassle
AC/DC
For Those About To Rock (We Salute You)
For Those About To Rock (We Salute You)
The Headboys
The Shape Of Things To Come
The Headboys
Howlin' Wolf
Do The Do
The London Howlin' Wolf Sessions
Bee Gees
This Is Where I Came In
This Is Where I Came In
Your DJ speaks…
Hélène April
Je M'ennuie
Oh Johnny! / Une Femme… Une Rose / Je M'ennuie / Ta Vallée (EP)
The Tokens
Breezy
single (b/w Greatest Moments In A Girl's Life)
David Bowie
New Killer Star
Reality
The Rubettes
Sugar Baby Love
single (b/w You Could Have Told Me)
Dennis Wilson
Pacific Ocean Blues
Pacific Ocean Blue
Wings
Hi Hi Hi
single (b/w C Moon)
Your DJ speaks…
Gilli Smyth
Mother
Mother
Arzachel
Leg
Arzachel
Sarr Band
Mephisto
single (b-side to Magic Mandrake)
Mystic Braves
Coyote Blood
Desert Island
Peter, Paul & Mary
Betty & Dupree
See What Tomorrow Brings
Francis Lai
Imagine (Vocal Version)
The Bobo – OST
Your DJ speaks…
Prince And The New Power Generation
The Sacrifice Of Victor
Love Symbol
Sparks
Academy Award Performance
No.1 In Heaven
Harry Nilsson
The Flying Saucer Song
Sandman
The Cheers (w/ Les Baxter Orchestra)
Black Denim Trousers
single (b/w Some Night In Alaska)
Your DJ speaks…
Bob James Trio
(Ghost) Riders in the Sky
Bold Conceptions
Marty Robbins
Mr. Shorty
The Drifter
Cowboy Junkies
Powderfinger
The Caution Horses
Jim Reeves
Blue Boy
single (b/w Theme Of Love (I Love To Say, "I Love You"))
Bud Freeman And His Group
Sweet Georgia Brown
unk.
Your DJ speaks…
Robert Palmer
Sneakin' Sally Thru' the Alley
Sneakin' Sally Through The Alley
Michael Nesmith
Magic
Infinite Rider On The Big Dogma
Langston & French
Let's Get Funky
single (b/w Tumbling Down)
Bull & The Matadors
Funky Judge
single (b/w The Funky Judge (Instrumental))
The Lovin' Spoonful
Blues in the Bottle
Do You Believe in Magic
Blossom Dearie
Inside A Silent Tear
That's Just The Way I Want To Be
Your DJ speaks…
Kebnekaise
Tänk På Livet
Resa Mot Okänt Mål
Aphrodite's Child
Do It
666 (The Apocalypse of John, 13/18)
Willie West
Fairchild
single (b/w I Sleep With The Blues)
Camille Howard
Easy
single (b-side to Money Blues (If You Ain't Got No Money, I Ain't Got No Use For You))
Al Jolson
Where Did Robinson Crusoe Go With Friday On Saturday Night?
shellac 10″ (b/w I'm Going Way Back Home and Have a Wonderful Time – Anne Chandler)
Your DJ speaks…
Don Gibson
Don't Tell Me Your Troubles
single (b/w Heartbreak Avenue)
Big Lucky Carter
Please Don't Leave
River Town Blues
The Skyliners
Tell Me
single (b-side to Comes Love)
Black Ivory
Will We Ever Come Together
single (b/w Warm Inside)
Clarence Williams' Blue Five
Tain't Nobody's Bus'ness if I Do
shellac 10″ (b/w Achin' Heart Blues)
Etta James
Seven Day Fool
single (b/w It's Too Soon To Know)
Your DJ bids you farewell…