Podcast: Play in new window | Download (Duration: 3:00:52 — 248.4MB)
If you're looking for previous episodes, click here.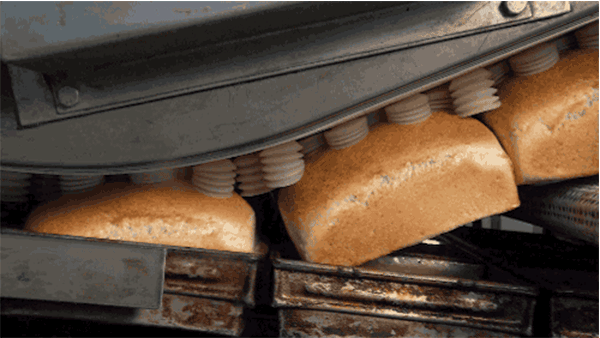 Hinky Dinky Time on WFMU's Give the Drummer Radio, episode 170: Friday, September 16, 2016 at 12:00 PM, Eastern Time.
I want some bread up front.
Click here for everything you need to know about accessing the audio.
Access the accuplaylist and comments for this episode at
http://wfmu.org/playlists/hd/20160916
The archived audio and podcast is available now.
Artist:
Title:
Album:
Your DJ welcomes you…
Uncle Michael
Hinky Dinky Time Open
Shadows of Knight
Oh Yeah
single (b/w Light Bulb Blues)
Soft Boys
I Wanna Destroy You
Underwater Moonlight
Laura Nyro
Save The Country
New York Tendaberry
Brownsville Station
Down The Road Apiece
Air Special
Curtis & The Melody Cowboys
Mr. Blue
single (b/w I'll Find A Way)
Vic Damone
It's A Wonderful World
On The Swingin' Side
The Chicago Cubs
Pennant Fever
single (b/w The Chicago Cubs Clark St. Band-Slide)
Your DJ speaks…
Mighty Hannibal
Jerkin' The Dog
single (b/w I Found A Way)
Sparks
Intrusion/Confusion (Previously Unreleased)
Big Beat
Can
All Gates Open
Can
The Penetrators
Guns Don't Argue
For A Few Guitars More
Guy Lombardo & His Royal Canadians (vocal Carmen Lombardo)
By a Waterfall
shellac 10″ (b/w Shanghai Lil)
Your DJ speaks…
Sheila Jordan
The Crossing
The Crossing
Pat Reader
Ricky
single (b/w Dear Daddy)
The Recalls
Nobody's Guy
single (b/w Reesie)
M.C.2
Smiling
single (b/w That's The Word)
Jaybees
I'm A Loner
single (b/w Do You Think I'm In Love)
Bee Gees
Craise Finton Kirk Royal Academy Of Arts
Bee Gees' 1st
Jack Scott
Take These Chains From My Heart
I Remember Hank Williams
Your DJ speaks…
Sharon Jones and the Dap-Kings
Slow Down, Love
Give the People What They Want
Knack
Banana Man
single (b-side to Pretty Daisy)
Elvis Costello
Pay It Back
My Aim Is True
The Guess Who
Albert Flasher
single (b/w Broken)
Clodagh Rodgers
Together
single (b-side to Goodnight Midnight)
Dave Edmunds
Halfway Down
…Again
Your DJ speaks…
Dan Bau Vietnam
Rider in the Sky
unk.
Gene Autry And Jimmy Long
She's A Low Down Mama
shellac 10″ (b-side to My Cross Eyed Girl)
Delmore Brothers
Singing My Troubles Away
shellac 10″ (b-side to Hi-De-Ho Baby Mine)
Long John Baldry
House Next Door
single (b-side to How Long Will It Last)
Johnny Rivers
Oh! What A Kiss
Go, Johnny, Go!
Ace
Sniffin' About
single (b-side to How Long)
Your DJ speaks…
Howard Roberts
Crystal Illusions
Spinning Wheel
Banzaï / Les Clodettes
Chinese Kung Fu
single (b/w Rythm Kung Fu)
Los Dandies
Hai Mulata
Dracula Cha Cha Cha
Ningún artista
Pista de audio 19
Ningún título
Your DJ speaks…
Buddy Merrill
Miserlou
The Guitar Sounds Of Buddy Merrill
Los Sharks
Steal Away
First Water
Egg
Nearch
The Civil Surface
McCully Workshop Inc
The Circus
McCully Workshop Inc.
Junior Parker
Sittin' at the Bar
prev. unr.
unk.
Jonny Quest
n/a
Your DJ speaks…
Jessie Young & His Orchestra
Hit, Git And Split
single (b/w Don't Happen No More)
Department S
Going Left Right
single (b/w She's Expecting You)
Monophonics
Ageless
Into The Infrasounds
Humble Pie
I'll Go Alone
As Safe As Yesterday Is
Emitt Rhodes
Love Will Stone You
Mirror
Mark Robinson (Lee Hazlewood)
I've Made Enough Mistakes Today
Trouble Is a Lonesome Town (expanded edition)
Your DJ bids you farewell…