Podcast: Play in new window | Download (Duration: 2:55:36 — 241.1MB)
If you're looking for previous episodes, click here.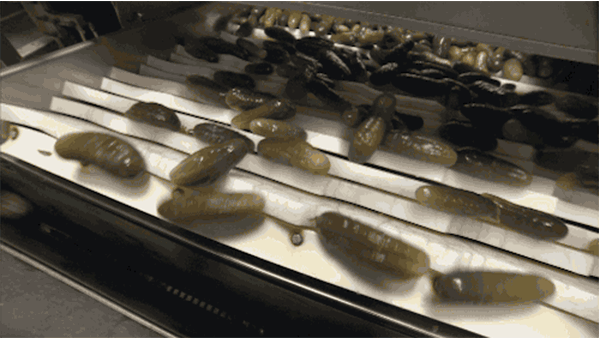 Hinky Dinky Time on WFMU's Give the Drummer Radio, episode 171: Friday, September 23, 2016 at 12:00 PM, Eastern Time.
Welcome to the machine.
Click here for everything you need to know about accessing the audio.
Access the accuplaylist and comments for this episode at
http://wfmu.org/playlists/hd/20160923
The archived audio and podcast is available now.
Artist:
Title:
Album:
Your DJ welcomes you…
Uncle Michael
Hinky Dinky Time Open
Pink Floyd
Welcome To The Machine
Wish You Were Here
Sonny Rollins
How Are Things in Glocca Morra?
Sonny Rollins, Vol. 1
Redbone
Come and Get Your Love
single (b/w Day To Day Life)
Your DJ speaks…
Yma Sumac
El Condor Pasa
Miracles
Korla Pandit
Miserlou
unk.
Carmen McRae
You're Lookin' at Me
You're Lookin' at Me (A Collection of Nat King Cole Songs)
Silver
Wham Bam Shang-A-Lang
single (b/w Right On Time)
ZZ Top
Tush
single (b/w Blue Jean Blues)
Your DJ speaks…
The El Venos
Geraldine
single (b/w Now We're Together)
The Travelers – (Feat Frank Lopez)
Lenora
single (b/w Betty Jean)
The Spinners
Marvella
single (b/w My Love an Your Love)
The Pelicans
Aurelia
shellac 10″ (b/w White Cliffs of Dover)
The Starliters with Jonesy's Combo
Arline
single (b/w Sweet Su)
The Sheppards
Mozelle
single (b-side to Sherry)
The Coronets
Corbella
prev. unr
Frankie Ford
Roberta
single (b-side to Sea Cruise)
Your DJ speaks…
Gene Pitney
Looking Through The Eyes Of Love
single (b/w There's No Livin' Without Your Lovin')
Sam Cooke with The Soul Stirrers
He's My Rock (Wait On Jesus)
That's Heaven To Me
Ebony Keyes
If You Knew
single (b-side to Sitting In The Ring)
The Stooges
We Will Fall
The Stooges
Your DJ speaks…
Jimmie Rodgers With Joe Reisman's Orchestra And Chorus
Ghost Riders In The Sky
Twilight On The Trail
Hank Snow
Miller's Cave
single (b/w The Change Of The Tide)
Barefoot Jerry
I'm Proud to be a Redneck
Southern Delight
Dixie Dregs
The Bash
Night Of The Living Dregs
Cincinnati Jug Band
Newport Blues
shellac 10″ (George Street Stomp)
Your DJ speaks…
Courtney Barnett
Nobody Really Cares If You Don't Go To The Party
Sometimes I Sit And Think, And Sometimes I Just Sit
Badfinger
Just a Chance
Wish You Were Here
Kippington Lodge
And She Cried
single (b-side to Rumours)
The Blue Banana
Spicks And Specks
single (b/w My Luv)
Jeff Davis
Huricane Sabrina
Niagara 01
MakikoYamazaki & Naoko Yamazaki
The Salad Song
Primary 2
Your DJ speaks…
The Delfonics
Ready Or Not Here I Come (Can't Hide From Love)
single (b/w Somebody Loves You)
The Wright Specials Ninety
Nine And A Half Won't Do
single (b/w I Won't Go Back)
Icky Renrut
The Rooster
unk.
Giorgio Moroder
Monja
single (b/w Raggi Di Sole)
The Magnificent Men
I Wish You Love
The Magnificent Men
Stackridge
The Three Legged Table
Stackridge
Cheap Trick
High Roller (alternate version)
prev. unr.
Your DJ speaks…
Wings
Letting Go
Venus and Mars
Dick and DeeDee
Where Did the Good Times Go
single (b/w Guess Our Love Must Show)
The Yokahama Ramblers
Yokohama Nights (sadness)
single (b-side to Yokohama Nights (Happiness))
Wool
I Got The Feeling (Oh No)
single (b-side to In The Rest Of My Life)
Karl Denver
Never Goodbye
single (b/w Highland Fling)
Your DJ bids you farewell…