Podcast: Play in new window | Download (Duration: 3:26:31 — 283.6MB)
If you're looking for previous episodes, click here.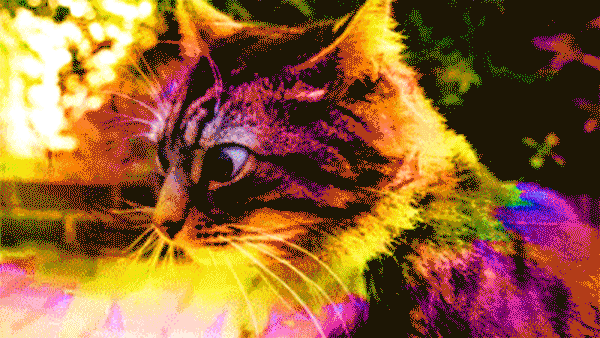 Hinky Dinky Time on WFMU's Give the Drummer Radio, episode 181: Friday, December 16, 2016 at 12:00 PM, Eastern Time.
I can't feel my fur.
Click here for everything you need to know about accessing the audio.
Access the accuplaylist and comments for this episode at
http://wfmu.org/playlists/hd/20161216
The archived audio and podcast is available now.
Artist:
Title:
Album:
Listener Requests!
About 28 Minutes of them!
Your DJ welcomes you…
Uncle Michael
Hinky Dinky Time Open"
Listening
Hello You
single (b/w Life Stories)
The Fighting Jamesons
Uncle Michael
The Fighting Jamesons
Claudine Longet
Snow
single (b/w I Don't Intend To Spend Christmas Without You)
Fleetwood Mac
Bare Trees
Bare Trees
Young-Holt Trio
Wack Wack
single (b/w This Little Light Of Mine)
Your DJ speaks…
Footch Kapoot
Don's Mom's Green Boiled Ham
Good Clean Fun
Hot Poop
Always Play With My Food
Does Their Own Stuff!
Jonathon Round
Sympathy for the Devil
Jonathon Round
Blue Oyster Cult
Before The Kiss, A Redcap
Blue Oyster Cult
Your DJ speaks…
Lindsey Buckingham
Street of Dreams
Out of the Cradle
Michel Pagliaro
Some Sing, Some Dance
single (b/w It Ain't The Way)
Bee Gees
Suddenly
Odessa
J.J. Cale
Call Me the Breeze
Naturally
The Gosdin Brothers
Love At First Sight
Sounds of Goodbye
Roger Nichols & The Small Circle Of Friends
Cocoanut Grove
Roger Nichols & The Small Circle Of Friends
Edwards Hand
Pacific Coast Highway
Rainshine
Your DJ speaks…
Sly & The Family Stone
If You Want Me To Stay
single (b/w Babies Makin' Babies)
Momus
The Madness of Lee Scratch Perry
The Philosophy of Momus
The Beatles/Hollyridge Strings
I'm A Loser
Laugh – Tuned To A Natural E – The Birth Of Love
Jools Holland & His Rhythm & Blues Orchestra with K.T. Tunstall
Darkness On The Face Of The Earth
Moving Out To The Country
Will Bradley Trio
Down The Road A Piece
shellac 10″ (b-side to Will Bradley & His Orch. Featuring Ray McKinley-Celery Stalks At Midnight)
Buck Owens & His Buckaroos
Love Minus Zero
Bridge Over Troubled Water
Your DJ speaks…
Bob & Ray
Bank Branches Moving
prev. unr.
Igor Wakhevitch
Eau Ardente
Docteur Faust
Kool And The Gang
Jungle Boogie
single (b/w North, East, South, West)
Don Covay and the Jefferson Lemon Blues Band
Blues Ain't Nothing but a Good Woman on Your Mind
The House of Blue Lights
Bo Diddley
I Can Tell
single (b-side to You Can't Judge A Book By The Cover)
Chuck Berry
Rocking at the Philharmonic
One Dozen Berrys
Your DJ speaks…
Steely Dan
King of the World
Countdown to Ecstasy
YES
Heart Of The Sunrise
Fragile
A Tribe Called Quest
Bonita Applebum
People's Instinctive Travels And The Paths Of Rhythm
Your DJ speaks…
Haystacks Balboa
Riverland
Haystacks Balboa
Ayers Rock
Big Red Rock
Big Red Rock
Your DJ speaks…
Waylon Jennings
Four Strong Winds
Don't Think Twice
Waylon Jennings
Do It Again
Music Man
Eric and the Norsemen
Scotch and Soda
single (b-side to Get It On)
Emitt Rhodes
Shoot The Moon
Farewell To Paradise
Gilbert O'Sullivan
A Friend Of Mine
I'm A Writer, Not A Fighter
Your DJ bids you farewell…