If you're looking for previous episodes, click here.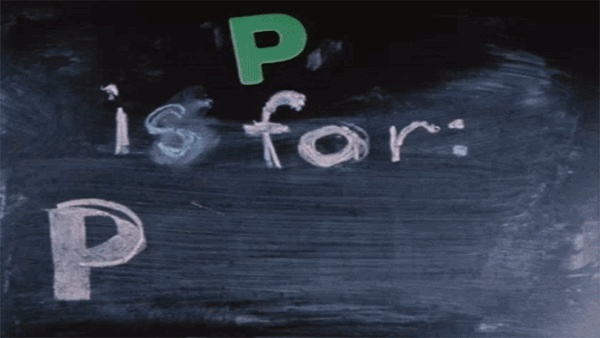 Hinky Dinky Time on WFMU's Give the Drummer Radio, episode 184: Friday, December 30, 2016 at 12:00 PM, Eastern Time.
P is for: POWER.
Click here for everything you need to know about accessing the audio.
Access the accuplaylist and comments for this episode and archived audio at
http://wfmu.org/playlists/hd/20161230
The archived audio is available now.
Artist:
Title:
Album:
Your DJ welcomes you…
Uncle Michael
Hinky Dinky Time Open
Badfinger
No Matter What
single (b/w Carry On Till Tomorrow)
Crabby Appleton
Go Back
Crabby Appleton
Emitt Rhodes
Really Wanted You
single (b/w Love Will Stone You)
Michel Pagliaro
Lovin' You Ain't Easy
single (b/w She Moves Light)
Todd Rundgren
Couldn't I Just Tell You
single (b/w Wolfman Jack)
The Raspberries
Go All The Way
single (b/w With You In My Life)
Big Star
In The Street (Alternate Mix)
single (b/w When My Baby's Beside Me)
Your DJ speaks…
Hot Dogs
Let Me Look at the Sun
Say What You Mean
Blue
Look Around
Blue
Blue Ash
Abracadabra (Have You Seen Her)
single (b/w Dusty Old Fairgrounds)
The Hudson Brothers
So You Are a Star
single (b/w Ma Ma Ma Baby)
The Bay City Rollers
Money Honey
single (b/w Maryanne)
Sweet
Fox On The Run
single (b/w Miss Demeanor)
Your DJ speaks…
Artful Dodger
Wayside
Think Think (EP)
Milk 'N' Cookies
(Dee, Dee You're) Stuck On A Star
Milk 'N' Cookies
The Quick
It Won't Be Long
Mondo Deco
Flamin' Groovies
Shake Some Action
Shake Some Action
The Nerves
When You Find Out
The Nerves (EP)
Piper
Can't Wait
single (b/w Blues For The Common Man)
Your DJ speaks…
Van Duren
Chemical Fire
Are You Serious?
Pezband
Baby It's Cold Outside
single (b/w Princess Mary)
The Boys
You Make Me Shake
single (b/w We're Too Young)
The Real Kids
All Kindsa Girls
single (b/w Taxi Boys)
The Scruffs
Frozen Girls
Wanna Meet The Scruffs?
Tommy Hoehn
Hey Polarity
single (b/w Spacebreak)
Radio Stars
Don't Waste My Time
Songs for Swinging Lovers
Your DJ speaks…
The Pop
You Oughta Know
The Pop
Starz
Cherry Baby
single (b/w Rock Six Times)
Utopia
Love in Action
Oops! Wrong Planet
The Paley Brothers
Down The Line
The Paley Brothers
Fotomaker
Where Have You Been All My Life
Fotomaker
Cheap Trick
Surrender
Heaven Tonight
Your DJ speaks…
20/20
Giving It All
single (b/w Under The Freeway)
The Only Ones
It's The Truth
The Only Ones
The Diodes
Tired Of Waking Up Tired
Released
Ian North
She Kills Me
Neo
Richard Lloyd
Number Nine
Alchemy
Off Broadway
Hang On For Love
On
The Jags
Back Of My Hand
single (b/w Double Vision)
Your DJ speaks…
The Records
Affection Rejected
Shades In Bed
The Rubinoos
I Wanna Be Your Boyfriend
Back To The Drawing Board
The Beat
Rock and Roll Girl
The Beat
Pointed Sticks
Out of Luck
single (b/w What Do You Want Me To Do?)
The Toms
Hook
The Toms
Nick Gilder
Got To Get Out
single (b-side to (You Really) Rock Me)
Your DJ speaks…
Shoes
Tomorrow Night
single (b/w Now And Then)
Bram Tchaikovsky
Girl Of My Dreams
Strange Man, Changed Man
The Tourists
Blind Among The Flowers
single (b/w He Who Laughs Last)
Your DJ bids you farewell…