If you're looking for previous episodes, click here.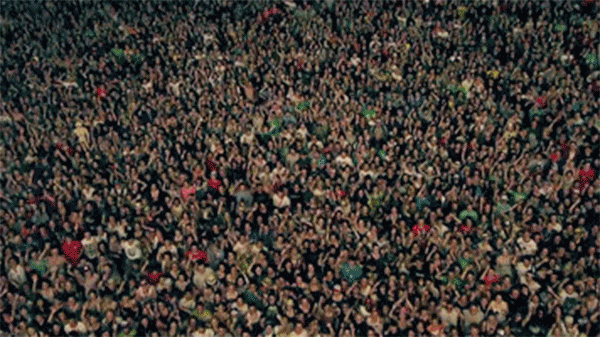 Hinky Dinky Time on WFMU's Give the Drummer Radio, episode 185: Friday, January 6, 2017 at 12:00 PM, Eastern Time.
Don't blame me.
Click here for everything you need to know about accessing the audio.
Access the accuplaylist and comments for this episode and archived audio at
http://wfmu.org/playlists/hd/20170106

Notes: Go to the WFMU playlist for this show and make your request!
The archived audio is available now.
Artist:
Title:
Album:
Your DJ welcomes you…
Uncle Michael
Hinky Dinky Time Open
Harry Nilsson
Snow
requested by Funky16Corners
Rush
YYZ
requested by Lizardner Dave
Richard & Linda Thompson
Withered and Died
requested by doctorjazz
Roberto Paiva
Mulher Sempre Mulher
requested by mauri
MC5
Baby Won't Ya
requested by mike s.
Your DJ speaks…
Ramones
Durango 95
requested by Spaceman One
Nevus Rex
The God Sheila
requested by Scraps
The Normal
Warm Leatherette
requested by Ken
The Band
Whispering Pines
requested by hyde
Harold Melvin & the Blue Notes
Don't Leave Me This Way
requested by listener james from westwood
Love
Alone Again Or
requested by Brian in UK
Your DJ speaks…
Otis Redding
Fa-Fa-Fa-Fa-Fa
requested by annie
Supertramp
Dreamer
requested by Jeff Golick
10cc
Iceberg
requested by V Priceless
Loving You Is On My Mind
The Meters
requested by burke
801
Miss Shapiro/You Really Got Me
requested by Parq
Your DJ speaks…
Music behind DJ:
Bobby Taylor and the Vancouvers
Does Your Mama Know About Me
requested by chromaphone
Your DJ speaks…
Bill Withers
Better Off Dead
requested by βrian
The Flaming Lips
Talkin' 'Bout the Smiling Deathporn Immortality Blues (Everyone Wants to Live Forever
requested by Brian in UK
Timmy Thomas
Why Can't We Live Together
requested by still b/p
Jerry Garcia
The Wheel
requested by Little Danny
Tom Waits
Ice Cream Man
requested by melinda
Your DJ speaks…
The Boxmasters
The Last Place They Would Look
requested by Lewis
Mercury Rev
Everlasting Arm
requested by speedoman
Hot Chocolate
Emma
requested by Matt in Nebraska
Captain Beefheart and his Magic Band
Sure 'Nuff 'n Yes I Do
requested by KevinfromBayRidge
13th Floor Elevators
Postures (Leave Your Body Behind)
requested by coelacanth
Iggy Pop
I'm Bored
requested by JP from KC
Your DJ speaks…
Sonny & the Susets
Moods
requested by holland oats
Robyn Hitchcock
Eaten By Her Own Dinner
requested by Rich in Washington
Primus
Shake Hands With Beef
requested by rf
Alice Cooper
Still No Air
requested by V Priceless
Your DJ speaks…
Hamilton, Joe Frank & Reynolds
Don't Pull Your Love
requested by Jeff Golick
NRBQ
Designated Driver
requested by Ronzoni
Davy Graham
Maajun
requested by Ramblin' Ray
The Guess Who
Share The Land
requested by Leonardo
Public Image Ltd.
Bags
requested by Jeff Golick
Your DJ speaks…
David Johansen
Frenchette
requested by doctorjazz
Peter Blegvad
Real Slap in the Face
requested by Scraps
The Association
Barefoot Gentleman
requested by V Priceless
Electricc Light Orchestra
Do Ya
requested by doctorjazz
Your DJ bids you farewell…