If you're looking for previous episodes, click here.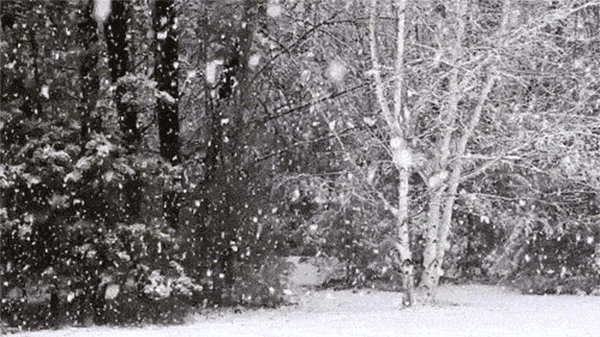 Hinky Dinky Time on WFMU's Give the Drummer Radio, episode 186: Friday, January 13, 2017 at 12:00 PM, Eastern Time.
I'm braced. Are you braced?
Click here for everything you need to know about accessing the audio.
Access the accuplaylist and comments for this episode and archived audio at
http://wfmu.org/playlists/hd/20170113

Notes: Go to the WFMU playlist for this show and make your request!
The archived audio is available now.
Artist:
Title:
Album:
Your DJ welcomes you…
Uncle Michael
Hinky Dinky Time Open
David Bowie
Killing a Little Time
No Plan (EP)
Thelonious Monk & Sonny Rollins
Friday the 13th
Thelonious Monk & Sonny Rollins
Don Byron
You Are #6
Music For Six Musicians
Ramsey Lewis Trio
Wade In The Water
single (b/w Ain't That Peculiar)
Your DJ speaks…
Howlin' Wolf
I Ain't Superstitious
single (b/w Just Like I Treat You)
Stevie Wonder
Superstition
single (b/w You've Got It Bad Girl)
Crosby, Stills & Nash
Déjà Vu
single (b-side to Our House)
Phil Everly
Mystic Line
Mystic Line
Fleetwood Mac
Bermuda Triangle
Heroes Are Hard To Find
Your DJ speaks…
Maceo Parker
Children's World
Roots Revisited
Roy Clark & Joe Pass
Cold, Cold Heart
Play Hank Williams
The Swan Silvertones
I'll Search Heaven
Blessed Assurance
Aretha Franklin With The Ray Bryant Combo
Won't Be Long
Aretha
Your DJ speaks…
The Glam Metal Detectives
Everybody Up!
Everybody Up! (EP)
The Ozark Mountain Daredevils
If You Wanna Get To Heaven
The Ozark Mountain Daredevils
Aerovons
Everything's Alright
prev. unr.
Iggy & the Stooges
Shake Appeal
Raw Power
Ravens
Mahzel
shellac 10″ (b/w For You)
Elephant's Memory
Everybody's Talkin'
Songs From Midnight Cowboy
The Myrogens
The Dancing Katydids
single (b-side to Fallout)
Your DJ speaks…
A Big Machine
Bohemian Rhapsody
n /a
Bonzo Dog Band
By A Waterfall
Tadpoles
Dave "Snaker" Ray
West Egg Rag
Fine Soft Land
The Bu Bu Turner Group
Rose of Tangier
single (b/w Hornet's Nest)
Don Rich And The Buckaroos
One More Time
single (b-side to The Night They Drove Old Dixie Down)
Tavares
It Only Takes a Minute
single (b/w I Hope She Chooses Me)
Your DJ speaks…
Alex Chilton
All of the Time
Bach's Bottom
Georgie Fame
Seventh Son
single (b/w Fully Booked)
John Miles
Stranger In The City
Stranger In The City
T. Rex
Ride a White Swan
Ride a White Swan (EP)
The Resonars
John Stone Will Be Christian
Crummy Desert Sound
Buck Owens And The Buckeroos
Sweet Thing (Mono Single Version)
single (b/w I Only Know That I Love You)
Nancy Wilson
I Want To Be With You
How Glad I Am
Your DJ speaks…
Ricky Wilde
I Wanna Go To A Disco
single (b/w Bad Boy)
Status Quo
Gerdundula
single (b-side to In My Chair)
Radio Stars
Nervous Wreck
Songs for Swinging Lovers
The Birds
You Don't Love Me (You Don't Care)
single (b/w You're On My Mind)
The Pretty Things
Falling Again
Cross Talk
The Turtles
You Showed Me
single (b/w Buzz Saw)
Your DJ speaks…
Trini Lopez
Four Strong Winds
Welcome To Trini Country
Michael Fennelly
Sad Dream Of Louise
Stranger's Bed
Nancy Sinatra
Highway Song
single (b/w Are You Growing Tired Of My Love)
Inez Foxx
You Hurt Me for the Last Time
single (b-side to Watch The Dog (That Brings The Bone))
Your DJ bids you farewell…