If you're looking for previous episodes, click here.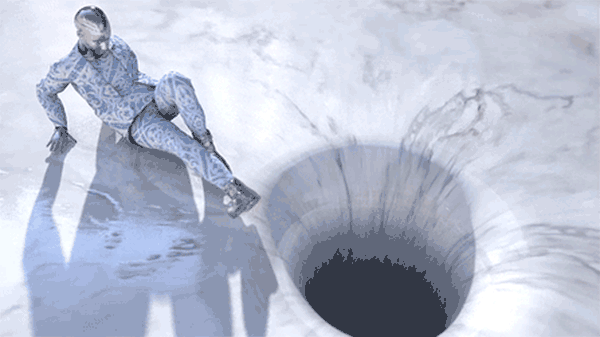 Hinky Dinky Time on WFMU's Give the Drummer Radio, episode 187: Friday, January 20, 2017 at 12:00 PM, Eastern Time.
Hang onto something.
Click here for everything you need to know about accessing the audio.
Access the accuplaylist and comments for this episode and archived audio at
http://wfmu.org/playlists/hd/20170120

Notes: Go to the WFMU playlist for this show and make your request!
The archived audio is available now.
Artist:
Title:
Album:
Your DJ welcomes you…
Uncle Michael
Hinky Dinky Time Open
Benjamin Sueb
Di Gebukin
Kompor Meleduk
The Fugs
Wide, Wide River
It Crawled Into My Hand, Honest
James Brown
Hey America! (Vocal)
single (b/w Hey America (Sing Along))
David Bowie
(You Will) Set The World On Fire
The Next Day
Jimmy Page & Robert Plant
When the Levee Breaks
No Quarter – Unledded (DVD)
Your DJ speaks…
Queen
I Want To Break Free
The Works
The Temptations
You Make Your Own Heaven And Hell Right Here On Earth
single (bw Just My Imagination (Running Away With Me))
Fanny
Nowhere to Run
single (b/w One Step At A Time)
Paul Ritchie & The Cryin' Shames
Come On Back
single (b-side to September In The Rain)
Silver Convention
Get Up And Boogie
single (b/w Son Of A Gun)
John Miles
Highfly
single (b/w There's A Man Behind The Guitar)
Your DJ speaks…
Bonzo Dog Band
Keynsham
Keynsham
Leona Anderson
Habanera from "Carmen"
Music To Suffer By
Ivan
Real Wild Child
single (b/w Oh You Beautiful Doll)
Johnny Cash
Mary Magdelene Speaks
The Gospel Road
Danny O'Keefe
Magdalena
Breezy Stories
Calliope
Nadine
Steamed
Bob Brady & The Con Chords
Everybody's Goin' To A Love-in
single (b/w It's Been A Long Time Between Kisses)
Your DJ speaks…
Ted Weems & His Orchestra
Me And The Man In The Moon
shellac 10″ (b/w My Troubles Are Over)
Lonnie Donegan
Whoa Buck (Whoa Back, Buck)
single (b/w Fort Worth Jail)
The Four Knights
(Oh Baby Mine) I Get So Lonely
shellac 10″ (b/w I Couldn't Stay Away From You)
Lee Hazlewood
No Train To Stokholm
Cowboy in Sweden
Elvis Costello
Do You Know What I'm Saying?
single (b-side to 13 Steps Lead Down)
Your DJ speaks…
The Walker Brothers
The Electrician
Nite Flights
Three Dog Night
The Loner
Three Dog Night
Joey Gregorash
Down By The River
single (b-side to Don't Let Your Pride Get You Girl)
Neil Young
The Loner
Neil Young
Electric Light Orchestra
Telephone Line
single (b/w Poorboy (The Greenwood))
Your DJ speaks…
Mott The Hoople
You Really Got Me
Mott The Hoople
Chris Farlowe
Think
single (b/w Don't Just Look At Me)
The Incredible String Band
Little Cloud
The 5000 Spirits Or The Layers Of The Onion
Amanda Whitt & Friends
Me Swinging in Cookiland
Don't Mess with the Power Child
Fountains of Wayne
Peace and Love
Welcome Interstate Managers
Adriano Celentano
Disc Jockey
single (b-side to Prisencólinensináinciúsol)
Your DJ speaks…
Afrsound
Banana De Queso
single (b/w Baila Felipe)
Kaleidoscope
Banjo
Incredible Kaleidoscope
Rammstein
Rammstein
Herzeleid
The Challengers
Chitty Chitty Bang Bang
single (b/w Lonely Little Girl)
Barrence Whitfield
Oscar Levant
Dig Thy Savage Soul!
Chet Baker
Blame It On My Youth
Chet Baker Sings And Plays From The Film "Let's Get Lost"
Your DJ speaks…
Bobby Bare
Four Strong Winds
single (b/w Take Me Home)
The Ron-Dells
If You Really Want Me To, I'll Go
single (b/w Walk About)
David Ackles
Waiting for the Moving Van
American Gothic
Jack Scott
Goodbye Baby
single (b/w Save My Soul)
Claudine Longet
Cry Me A River
We've Only Just Begun
Your DJ bids you farewell…