Podcast: Play in new window | Download (Duration: 3:03:23 — 251.8MB)
If you're looking for previous episodes, click here.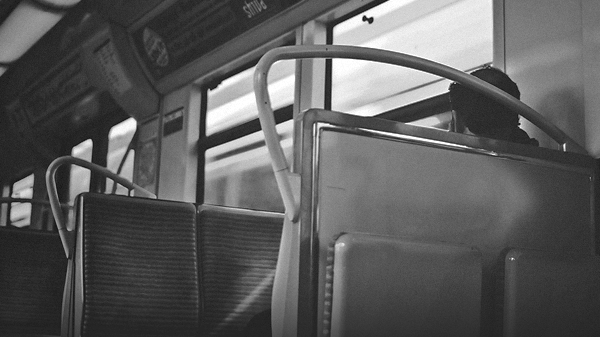 Hinky Dinky Time on WFMU's Give the Drummer Radio, episode 189: Friday, February 3, 2017 at 12:00 PM, Eastern Time.
Humans are compelled toward pattern recognition.
Click here for everything you need to know about accessing the audio.
Access the accuplaylist and comments for this episode at
http://wfmu.org/playlists/hd/20170203

Notes: Go to the WFMU playlist for this show and make your request!
The archived audio and podcast is available now.
Artist:
Title:
Album:
Your DJ welcomes you…
Uncle Michael
Hinky Dinky Time Open
Gasolin'
Sing My Song
Killin' Time
Everly Brothers
Bowling Green
Live!
Alice Cooper
Living
Pretties For You
Status Quo
The Price of Love
single (b/w Little Miss Nothing)
Lesley Gore
Off And Running
single (b/w I Don't Care)
Your DJ speaks…
Glam Metal Detectives
Crazy Horses
Everybody Up!
The Corporate Image
Not Fade Away
single (b/w I'm Not The Same)
B.T. Express
Peace Pipe [a Tom Moulton Mix]
Non-Stop
Chet Baker
I Talk To The Trees
Plays The Best Of Lerner And Loewe
The Staple Singers
Will The Circle Be Unbroken
Will The Circle Be Unbroken
Your DJ speaks…
Squeeze
Take Me I'm Yours
Squeeze
Johnny Cash
No Expectations
Gone Girl
The Lounge Lizards
A Paper Bag And The Sun
Voice Of Chunk
Motorhead
Shine
Another Perfect Day
Dr. Feelgood
Down At The Doctors
Down By The Jetty
Your DJ speaks…
Kak
Bryte 'n' Clear Day (Demo Version)
Kak
Meat Puppets
Vampires
No Joke
Jerry Byrd With Danny Kuaana And His Islanders
Kaimana Hila
Nani Hawaii – Beautiful Hawaii Featuring Jerry Byrd With Danny Kuaana And His Islanders
Key
I'd Really Go For A Lady
Fit Me In
Cheap Trick
If You Want My Love (Alternate, Extra Bridge Version)
prev. unr.
Your DJ speaks…
Twiggy
Over And Over
single (b-side to When I Think Of You)
The Groop
Wonder Why
The Groop
The Members
Jenny-Jenny
single (b-side to Wish I'd Never Met You)
The Blue Things
Silver And Gold
prev. unr.
The International Submarine Band
Luxury Liner
single (b/w Blue Eyes)
Rodger Collins
Foxy Girls In Oakland
single (b/w All To'e Down)
Ramp
Look Into The Sky
Come Into Knowledge
Your DJ speaks…
Chapa Mamba
Forca
Chapa Mamba
8GB featuring Fauna
Piolaboy
ZZK Sound Vol.2
Frente Cumbiero
Ariwacumbé
Meets Mad Professor
The Texas Troubadours With Cal Smith
Almost To Tulsa
single (b-side to Oklahoma Hills)
Omar Khorshid
Al Rissassa
unk.
Your DJ speaks…
South Street Ramblers
Some Do And Some Don't
shellac 10″ (b-side to Endurance Stomp)
Peetie Wheatstraw
Come Over And See Me
unk.
Lum Hatcher
Behind The Fear
single (b/w White Lightning 'N Excess)
Stamford Bridge
Ossie
single (b-side to Chelsea)
Lee Hazlewood
Your Sweet Love
The Very Special World Of Lee Hazlewood
Violent Femmes
Rejoice And Be Happy
Freak Magnet
Your DJ speaks…
Teenage Fanclub
Four Strong Winds (live)
Hang On
Sylvie Vartan
Go Back Home
unk.
The Kinks
I'll Remember
Face To Face
The Bee Gees
I've Got To Learn
prev. unr.
Mister Murray
Whatever Happened To Music
single (b-side to Down Came The Rain)
Aretha Franklin
Here Today And Gone Tomorrow
prev. unr.
Your DJ bids you farewell…