If you're looking for previous episodes, click here.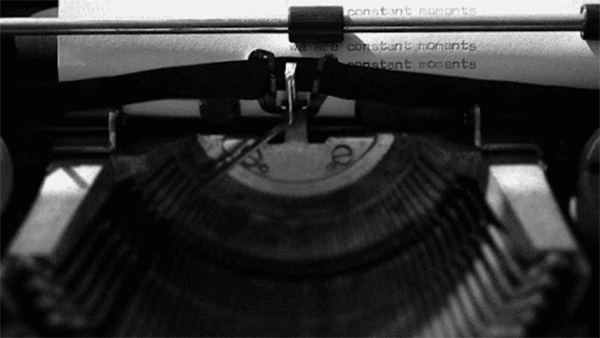 Hinky Dinky Time on WFMU's Give the Drummer Radio, episode 197: Friday, April 7, 2017 at 12:00 PM, Eastern Time.
We are constant moments.
Click here for everything you need to know about accessing the audio.
Access the accuplaylist and comments for this episode and archived audio at
http://wfmu.org/playlists/hd/20170407
The archived audio is available now.
Artist:
Title:
Album:
Your DJ welcomes you…
Uncle Michael
Hinky Dinky Time Open
Etta James
Something's Got A Hold On Me
single (b/w Waiting For Charlie To Come Home)
Donny Hathaway
I Believe To My Soul
Everything Is Everything
Billy Ward And His Dominoes
Have Mercy Baby
single (b-side to Sixty Minute Man)
Mack Self
Willie Brown
single (b-side to Mad At You)
Charlie Rich
Midnight Blues
single (b-side to Easy Money)
Timi Yuro
She Really Loves You
single (b-side to Smile)
The Isley Brothers
That Lucky Old Sun (Just Rolls Around Heaven All Day)
Shout!
Your DJ speaks…
Frank Ifield
Say It Isn't So
single (b-side to Don't Blame Me)
Michael Cox
Angela Jones
single (b/w Don't Want To Know)
Joni Mitchell
Electricity
For The Roses
The Modern Folk Quartet
In The Hills Of Shiloh
Changes
Mystic Braves
Corazón
Days Of Yesteryear
M.C.2.
Smiling
single (b/w That's The Word)
Free Design
Bubbles
single (b/w I Am A Yogi)
Your DJ speaks…
Black Sabbath
War Pigs
Paranoid
Spoon
Shotgun
Hot Thoughts
Wings
Rock Show (Old Version)
Venus And Mars
Your DJ speaks…
Daddy Cool
Hi Honey Ho
single (b/w Come Back Again)
Del Shannon
She
single (b/w What Makes You Run)
Scott Walker
Joe
'til The Band Comes In
Mental As Anything
Big Wheel
Fundamental
The Liverbirds
Diddley Daddy
single (b/w Leave All Your Loves In The Past)
The Kinks
Motorway
Everybody's In Show-Biz – Everybody's A Star
Your DJ speaks…
Omar Khorshid
Guitar El Chark
Rhythms From The Orient
Los Alegres Bucaneros
Cumbia Bucanera
unk.
Las Ke Buenas
Chica De Barrio
unk.
Cat Stevens
Sad Lisa
Tea For The Tillerman
Bob Dylan
Marchin' To The City
prev. unr.
Your DJ speaks…
Marcus Hook Roll Band
Watch Her Do It Now
Tales Of Old Grand-Daddy
Jack Wood
Born To Wander
single (b/w So Sad)
Del Shannon
Silver Birch
The Further Adventures Of Charles Westover
Don Malena & The Dry Ice
Land Of Summertime
single (b-side to Sexercise)
The Scientists
Atom Bomb Baby
single (b/w Backwards Man)
Bo-Pete
Groovy Little Suzie
single (b-side to Do You Wanna (Have Some Fun))
Me First And The Gimme Gimmes
Caberet
Are A Drag
Your DJ speaks…
Del Shannon
Colour Flashing Hair
The Further Adventures Of Charles Westover
Dave & The Detomics
Soft White Gloves
single (b-side to Why Can't I)
Chris Carpenter
Waterfalls
single (b-side to This World (Is Closing In On Me))
November
Mount Everest
En Ny Tid Är Här…
Golem
Godhead Dance
Orion Awakes
Your DJ speaks…
Harry Belafonte
Four Strong Winds
Ballads, Blues and Boasters
Red Callender Trio
Red Light
shellac 10″ (b/w Be Happy Pappy)
The Blues Woman (Marion Abernathy)
Voo-It! Voo-It!
shellac 10″ (b/w Cryin' Blues)
Your DJ bids you farewell…