Podcast: Play in new window | Download (Duration: 3:01:49 — 249.7MB)
If you're looking for previous episodes, click here.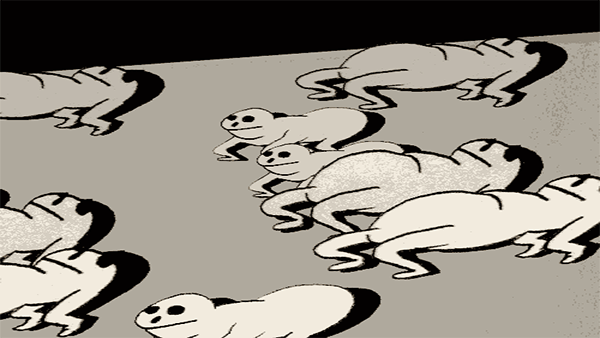 Hinky Dinky Time on WFMU's Give the Drummer Radio, episode 198: Friday, April 14, 2017 at 12:00 PM, Eastern Time.
I got yer extension right here.
Click here for everything you need to know about accessing the audio.
Access the accuplaylist and comments for this episode at
http://wfmu.org/playlists/hd/20170414
The archived audio and podcast is available now.
Artist:
Title:
Album:
Your DJ welcomes you…
Uncle Michael
Hinky Dinky Time Open
AC/DC
It's A Long Way To The Top (If You Wanna Rock 'n' Roll)
High Voltage
Brute Force
Conjugation
I, Brute Force: Confections Of Love
Blossom Dearie
Sweet George Fame
Sweet Blossom Dearie
Georgie Fame
Peaceful
single (b/w Hideaway)
The Bee Gees
To Be Or Not To Be
The Bee Gees Sing and Play 14 Barry Gibb Songs
Renzo Cesana
Where Was I?
single (B-Side To Take Me Back)
Your DJ speaks…
Diana Dors
Roller Coaster Blues
Swingin' Dors
Annette Funicello
Dream Boy
single (b/w Please, Please, Signore)
Margo Guryan
Love
Take A Picture
Clydie King
Ode To Billie Joe
prev. unr.
Beverly Jones
Hear You Talking
single (b-side to Heat Wave)
Patti Page
Now That I'm In Love
This Is My Song
Your DJ speaks…
Hank Williams With His Drifting Cowboys
Honky Tonk Blues
Honky Tonk Blues (EP)
Jerry Reed
When I Found You
single (b/w Mister Whiz)
Jerry Lee Lewis
It Won't Happen With Me
single (b/w Cold Cold Heart)
Eddy Arnold
The Easy Way
single (b-side to Make The World Go Away)
Chet Atkins & Jerry Reed
Sneakin' Around
Sneakin' Around
José Feliciano
She's A Woman
10 To 23
Your DJ speaks…
The New Invaders
Don't Let Me Down (Invader)
single (b/w Baby Where You Been)
The End
Under The Rainbow
Introspection
Baby Huey
Hard Times
The Baby Huey Story – The Living Legend
Marvin Gaye
A Funky Space Reincarnation
12″ single (A Funky Space Reincarnation (Instrumental))
Your DJ speaks…
Wings
Love In Song
Venus And Mars
Bossa Rio
Girl Talk
single (b-side to Blackbird)
The Unspoken Word
Sleepy Mountain Ecstasy
The Unspoken Word
The Parade
Frog Prince
single (b/w Frog Prince (promo))
Slim & Slam (Slim Gaillard and Slam Stewart)
Buck Dance Rhythm
shellac 10″ (b-side to Dopey Joe)
Mildred Bailey
These Foolish Things
shellac 10″ (b/w Gypsy In My Soul)
Your DJ speaks…
Gastón (El Isleño) Con El Conjunto De Jaime Simanca
La Cumbia Está Llamando
unk.
Meridian Brothers
Jefe Indio Vengará
Salvadora Robot
Juaneco Y Su Combo
Vacilando Con Ayahusca
single (b/w Mujer Hilandera)
J.J. Barnes
Don't Bring Me Bad News
single (b-side to Day Tripper)
Buffalo Springfield
Down Down Down (Demo)
prev. unr.
Elvis Presley
Hurt
From Elvis Presley Boulevard, Memphis, Tennessee
Your DJ speaks…
Prince
Zannalee
Chaos And Disorder
Atomic Rooster
Gershatzer
Death Walks Behind You
Sarolta Zalatnay
El Hadd Mondjam
El Hadd Mondjam
Chet Atkins & Jerry Reed
Tennessee Stud
Me And Jerry
Don Rondo
White Silver Sands
single (b/w Stars Fell On Alabama)
Your DJ speaks…
Betsy Legg
Four Strong Winds
Betsy
Dusty Springfield
No Easy Way Down
Dusty In Memphis
The Hollies
Come On Back
single (b-side to We're Through)
Sparks
Goofing Off
Introducing Sparks
Your DJ bids you farewell…