Podcast: Play in new window | Download (Duration: 3:02:29 — 250.6MB)
If you're looking for previous episodes, click here.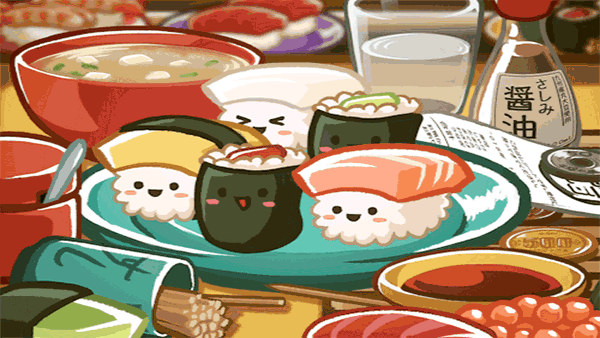 Hinky Dinky Time on WFMU's Give the Drummer Radio, episode 199: Friday, April 21, 2017 at 12:00 PM, Eastern Time.
Who wants to go first?
Click here for everything you need to know about accessing the audio.
Access the accuplaylist and comments for this episode at
http://wfmu.org/playlists/hd/20170421
The archived audio and podcast is available now.
Artist:
Title:
Album:
Your DJ welcomes you…
Uncle Michael
Hinky Dinky Time Open
ABBA
Take A Chance On Me
ABBA: The Album
Camera Obscura
Super Trouper
single (b-side to Tears For Affairs)
Spoon
First Caress
Hot Thoughts
Ahmet Ertugen
Mess Around
prev. unr.
Harry Nilsson
Life Line
The Point!
Renzo Cesana
A Handful Of Stars
unk.
Your DJ speaks…
The Allman Brothers Band
Little Martha
Eat A Peach
The Allman Brothers Band
Les Brers In A Minor
Eat A Peach
The Allman Brothers Band
In Memory Of Elizabeth Reed
Idlewild South
The Allman Brothers Band
Jessica
Brothers And Sisters
Your DJ speaks…
John Lennon
Nobody Loves You (When You're Down And Out)
Walls And Bridges
Tina Turner
Whole Lotta Love
Acid Queen
Sun Ra & His Solar Arkestra
The Shadow World
The Magic City
Your DJ speaks…
Django Reinhardt & Stephane Grapelli
Danse Nuptiale
Le Quintette Du Hot Club De France
Lonnie Donegan And His Skiffle Group
I'm Just A Rollin' Stone
Volume Three (EP)
Ralph Stanley And The Clinch Mountain Boys
Rank Strangers
I Want To Preach The Gospel
The Pastels
Weird Sound
single (b-side to I Can Tell)
The Mile Ends
Bring 'em On In
prev. unr.
Julie Driscoll, Brian Auger & The Trinity
In And Out
Open
Your DJ speaks…
Paul Weller
Echoes Round The Sun
22 Dreams
Scarlet
Burn On The Flame
Are You Ready Steve? Tribute To Sweet
Dave Dee, Dozy, Beaky, Mick And Tich
Zabadak
single (b/w The Sun Goes Down)
Prince Francis
Street Doctor
single (b-side to The Skatalites – Doctor Ring Ding)
Mac & Katie Kissoon
Walking Around
single (b-side to Chirpy Chirpy Cheep Cheep)
Your DJ speaks…
Black Sabbath
Behind The Wall Of Sleep
Black Sabbath
Sturgill Simpson
Call To Arms
A Sailors Guide To Earth
Roy Orbison
Distant Drums
single (b-side to Falling)
Moral
A Break In The Frost
Dance Of The Dolls
Your DJ speaks…
'igginbottom
California Dreamin'
'igginbottom's Wrench
Mills Brothers
Caravan
shellac 10″ (b/w Louis Armstrong And The Mills Brothers – The Flat Foot Floogee)
Blossom Dearie
Love Is The Reason
Soubrette: Blossom Dearie Sings Broadway Hit Songs
The Wildcats
3625 Groovy Street
single (b-side to What Are We Gonna Do In '64?)
Marianne Vasel & Erich Storz
The Little Train (Die Kleine Bommelbahn)
single (b-side to Sunny Lake Walk)
Cat Stevens
If You Want To Sing Out, Sing Out
prev. unr.
Your DJ speaks…
Blue Rodeo
Four Strong Winds
The Gift – A Tribute To Ian Tyson
James Brown And His Orchestra
Maybe The Last Time
single (b-side to Out Of Sight)
Ruth Brown
So Long
Ruth Brown Sings (EP)
Ray Andrade And His Orchestra
Aloha Oe
Song Of The Islands
Your DJ bids you farewell…