If you're looking for previous episodes, click here.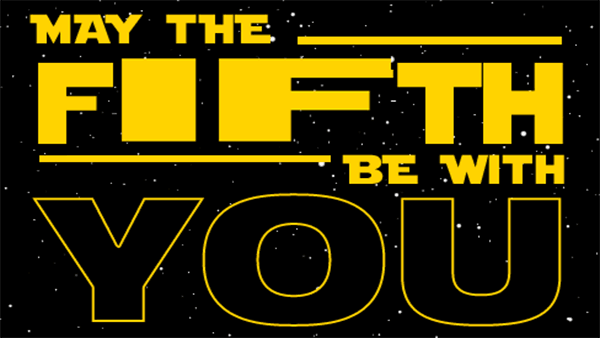 Hinky Dinky Time on WFMU's Give the Drummer Radio, episode 201: Friday, May 5, 2017 at 12:00 PM, Eastern Time.
Cinco de FOURTH ANNIVERSARY.
(a day late and a dollar short)
Happy birthday to Hinky Dinky Time!
Click here for everything you need to know about accessing the audio.
Access the accuplaylist and comments for this episode and archived audio at
http://wfmu.org/playlists/hd/20170505
The archived audio is available now.
Artist:
Title:
Album:
Your DJ welcomes you…
Uncle Michael
Hinky Dinky Time Open
Joe Meek
Track 13
prev. unr.
Gene Vincent And The Beat Boys
Weeping Willow
single (b-side to Pistol Packin' Mama)
Lou Reed
Disco Mystic
The Bells
Mauri Heikkinen
Kitarajuttu
n/a
Charanjit Singh
Raga: Todi
Synthesizing – Ten Ragas To A Disco Beat
Etta James with Harvey Fuqua
Spoonful
Etta James
Your DJ speaks…
Buck Owens
Down On The Corner Of Love
single (b/wsumthin')
Cochise
Can I Break Your Heart
Swallow Tales
The July Four
Frightened Little Girl
single (b/w Mr. Miff)
Neil Young
Like A Hurricane
American Stars 'n Bars
Matthew Sweet
Don't Cry No Tears
Son Of Altered Beast
Your DJ speaks…
Dan Hornsby Novelty Quartet
Hinky Dinky Dee
shellac 10″ (b-side to Take Me Out To The Ball Game)
Chuck Berry
No Particular Place To Go
single (b/w You Two)
Mungo Jerry
We Shall Be Free
single (b-side to You Don't Have To Be In The Army To Fight In The War)
Kamasi Washington
Miss Understanding
The Epic
Anne Sofie Von Otter Meets Elvis Costello
This House Is Empty Now
For The Stars
Your DJ speaks…
Roger Miller
Engine, Engine #9
single (b/w The Last Word In Lonesome Is Me)
Candi Staton
I Gave A Little And Lost A Lot
prev. unr.
Eskew Reeder
I Waited Too Long
single (b-side to Green Door)
Status Quo
Nanana (Unrel. Ver.)
prev. unr.
Status Quo
Caroline
Hello!
Suzi Quatro
She's In Love With You
single (b/w Starlight Lady)
Your DJ speaks…
Prince
No More Candy 4 U
MPLSound
Tafo
Dil Be-Qarar Mangda Ae Pyar (Feat. Noor Jehan & Cheeku)
Nawab Zada Vol.1
The Dirtbombs
Refried Dreams
Dangerous Magical Noise
Kilburn & The High Roads
Rough Kids
single (b/w Billy Bentley (Promenades Himself In London))
The Temptations
Superstar (Remember How You Got Where You Are)
single (b/w Gonna Keep On Tryin' Till I Win Your Love)
Stiff Little Fingers
Doesn't Make It All Right (Live)
All The Best
Your DJ speaks…
The Bonzo Dog Band
The Intro And The Outro
Gorilla
The Scientists
Human Jukebox
The Human Jukebox
Potliquor
The Raven
First Taste
Honeybus
Story
Story
Sturgill Simpson
Voices
Metamodern Sounds In Country Music
Your DJ speaks…
P.P. Arnold
Speak To Me
single (b-side to The First Cut Is The Deepes)
Richard Evans
Wado City
Dealing With Hard Times
Arto Lindsay
Reentry
Reentry
Up, Bustle & Out
Day At The Bookies [Romanowski' Remix]
Mexican Sessions
Your DJ speaks…
Ian & Sylvia
Four Strong Winds
single (b/w C. C. Rider)
War
All Day Music
single (b/w Get Down)
Nino Tempo & 5th Ave Sax
Sister James
single (b/w Clair De Lune (In Jazz))
Woody Herman And His Orchestra
I Guess I'll Be On My Way
shellac 10″ (b-side to 'Tis Autumn)
Your DJ bids you farewell…