If you're looking for previous episodes, click here.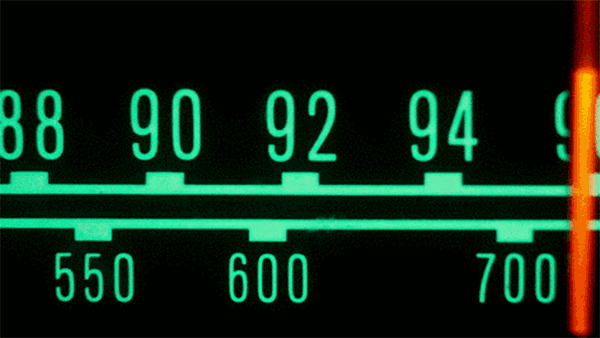 Hinky Dinky Time on WFMU's Give the Drummer Radio, episode 205: Friday, June 2, 2017 at 12:00 PM, Eastern Time.
It is never too late. Just as it is never too early.
(not even for a tribute to Gregg Allman)
Click here for everything you need to know about accessing the audio.
Access the accuplaylist and comments for this episode and archived audio at
http://wfmu.org/playlists/hd/20170602
The archived audio is available now.
Artist:
Title:
Album:
Your DJ welcomes you…
Uncle Michael
Hinky Dinky Time Open
The Allman Joys
You Deserve Each Other
single (b-side to Spoonful)
The Allman Joys
Bell Bottom Britches
(unr. until 1973 as) Early Allman (Featuring Duane And Gregg Allman)
Hour Glass
Out Of The Night
Hour Glass
Hour Glass
Silently
Hour Glass
Hour Glass
Power Of Love
Power Of Love
Hour Glass
It's Not My Cross To Bear
Power Of Love
31st Of February (w/ Gregg & Duane)
God Rest His Soul
2nd Album Demos (released in '72 as Duane & Greg(sic) Allman)
Your DJ speaks…
The Allman Brothers Band
Dreams
The Allman Brothers Band
The Allman Brothers Band
Please Call Home
Idlewild South
The Allman Brothers Band
Melissa
Eat A Peach
The Allman Brothers Band
Wasted Words
Brothers And Sisters
Your DJ speaks…
Gregg Allman
Midnight Rider
Laid Back
The Allman Brothers Band
One Way Out
Eat A Peach
The Allman Brothers Band
Come On In My Kitchen
Shades Of Two Worlds
Gregg Allman
Dark End Of The Street
Searching For Simplicity
Your DJ speaks…
Speedy West
Slow And Easy
Guitar Spectacular
The Virtues
Guitar Boogie Shuffle Twist
single (b/w Guitar Boogie Stomp)
The Cats And The Fiddle
Swing The Scales
shellac 10″ (b-side To Hush-A-Bye Love)
Slim Gaillard And His Internationally Famous Orchestra
Babalu (Orooney)
single (b-side to Sabroso)
The Stroke Band
Rhodesian Love Song
Green And Yellow
June Christy
I Get Along Without You Very Well
The Intimate Miss Christy
Your DJ speaks…
Buck Owens
Under The Influence Of Love
single (b/w Bad Bad Dream)
Jimmy Martin
Widow Maker
single (b/w Red River Valley)
Hank Thompson & His Brazos Valley Boys
Twice As Much
single (b/w Reaching For The Moon)
Marty Robbins
The Cowboy In The Continental Suit
single (b-side to Man Walks Among Us)
Bobby Bare
Miller's Cave
single (b/w Jeannie's Last Kiss)
Johnny Sea
My Baby Walks All Over Me
single (b/w There's Another Man)
Porter Wagoner
I'll Go Down Swinging
single (b/w Country Music Has Gone To Town)
Your DJ speaks…
The Pogues
Dirty Old Town
Rum Sodomy And The Lash
Link Wray
Fire And Brimstone
Link Wray
Jack Cole
Night Train To Memphis
single (b/w Tonite I'll Cry Some More)
Idles
Rachel Khoo
Brutalism
Endless Boogie
Move Back!
Focus Level
The Turtles
You Baby
single (b/w Wanderin' Kind)
Your DJ speaks…
Puddles Pity Party
Day After Day
n/a
Big Star
Blue Moon
3rd
Tegan And Sara
Dancing In The Dark
Hangin' Out On E Street video series
Louis Jordan And His Tympany Five
Nobody Knows You When You Are Down And Out
shellac 10″ (b/w I Know Let The Good Times Roll)
Amii Stewart
Light My Fire (137 Disco Heaven)
single (b-side to Knock On Wood (Ash 48))
Dave Clark Five
Stay
Glad All Over
Liz Phair & Material Issue
The Tra La La Song
Saturday Morning (Cartoons' Greatest Hits)
Your DJ speaks…
Willie Tee
Teasin' You
single (b/w Walking Up A One Way Street)
Ashford And Simpson
Don't Cost You Nothing
single (b/w Let Love Use Me)
The Allman Brothers Band
Trouble No More
2014-10-28 – Beacon Theatre, New York, NY
Your DJ bids you farewell…