Podcast: Play in new window | Download (Duration: 3:01:18 — 249.0MB)
If you're looking for previous episodes, click here.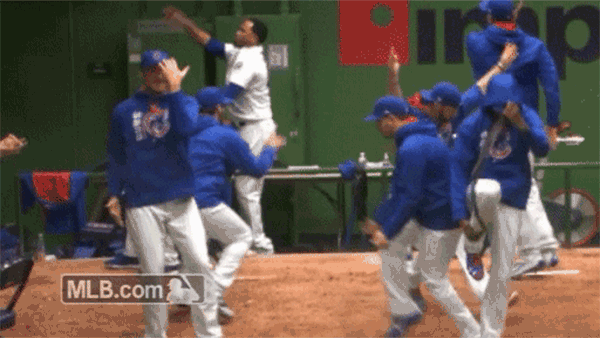 Hinky Dinky Time on WFMU's Give the Drummer Radio, episode 206: Friday, June 9, 2017 at 12:00 PM, Eastern Time.
Be patient: in time, even an egg will walk.
Click here for everything you need to know about accessing the audio.
Access the accuplaylist and comments for this episode at
http://wfmu.org/playlists/hd/20170609
The archived audio and podcast is available now.
Artist:
Title:
Album:
Your DJ welcomes you…
Uncle Michael
Hinky Dinky Time Open
Count Basie and His Orchestra
The Mad Boogie
shellec 10″ (b-side to Patience And Fortitude)
Googie Rene Combo
Smokey Joe's La La
single (b/w Needing You)
Duke Ellington & His Orchestra voc. Sonny Greer
Sloppy Joe – Take 2
prev. unr.
Billy Vaughn & His Orchestra
Blue Tomorrow
single (b/w Red Wing)
Will Glahe And His Orchestra
Liechtensteiner Polka
single (b-side to Schweizer Kanton-Polka)
Chris Montez
Some Kinda Fun
single (b/w Tell Me (It's Not Over))
Your DJ speaks…
Roy Montrell
Oooh-Wow
single (b-side to (Every Time I Hear) That Mellow Saxophone)
Cyril Neville
Gossip
single (b/w Tell Me What's On Your Mind)
Teddy Pendergrass
Shout And Scream
single (b-side to Close The Door)
The Spaniels
Stormy Weather
single (b/w Here Is Why I Love You)
Irma Thomas
The Joke Is On You
My Heart's In Memphis – The Songs Of Dan Penn
Kidda Band
Saturday Night Fever
single (b-side to Fighting My Way Back)
Your DJ speaks…
KISS
I
(Music From) The Elder
Modest Mouse
Convenient Parking
The Lonesome Crowded West
Wire
Sand In My Joints
Chairs Missing
Granny's Intentions
Story Of David
single (b/w Sandy's On The Phone Again)
Elsa
Ecoutez
single (b/w Tristesse )
Frankie Ford
Sea Cruise
single (b/w Roberta)
Your DJ speaks…
Pedro Vargas
Jinetes en el Cielo Lo
Mejor de Pedro Vargas – Vol 2
Waylon Jennings
Delia's Gone
single (b/w The Days Of Sand And Shovels)
Merle Haggard
White Line Fever
prev. unr.
Curly Chalker
Gentle On My Mind
unk.
Bill & Charlie Monroe
Darlin' Corey
Bill Monroe – New River Ranch 1955
Ernest Tubb And Wilburn Brothers (Teddy And Doyle)
Mister Love
single (b-side to Leave Me)
Sammy Price
Trouble In Mind
The Blues Ain't Nothing But A Good Man Feelin'
Mozes & The Firstborn
What's Wrong Momma
Mozes & The Firstborn
Your DJ speaks…
Bombino
Zigzan
Nomad
Amon Düül II
Freak Out Requiem II
Phallus Dei
Electric Sandwich
Nervous Creek
Electric Sandwich
The Allman Brothers Band
Pegasus
Enlightened Rogues
Your DJ speaks…
The Association
Everything That Touches You
Birthday
Clifford T. Ward
Wherewithal
Home Thoughts
Jeriko
¡¡Hey Joe!!
single (b-side to Salaham)
Bermudas
Donnie
single (b/w Chu Sen Ling)
Paris
Solitare
Paris
The Moody Blues
The Land Of Make-Believe
Seventh Sojourn
Your DJ speaks…
David Bowie
The Mysteries
The Buddha Of Suburbia – Television Soundtrack
Nat King Cole
'Tain't Me
unk.
June Hutton and Axel Stordahl with The Boys Next Door
My Baby Just Cares For Me
Afterglow
Tony Bennett
A Taste Of Honey
single (b-side to It's A Sin To Tell A Lie)
Roy Ayers
Poo Poo La La
In The Dark
Your DJ speaks…
New Sunglasses 新墨鏡
One Flew Over the Cuckoo's Nest 衝破杜鵑窩
台灣硬地vol.1
Bram Tchaikovsky
Bloodline
Strange Man, Changed Man
The Blue Orchids
Oo-Chang-A-Lang
single (b/w I've Got That Feeling)
Your DJ bids you farewell…