Podcast: Play in new window | Download (Duration: 3:01:57 — 249.9MB)
If you're looking for previous episodes, click here.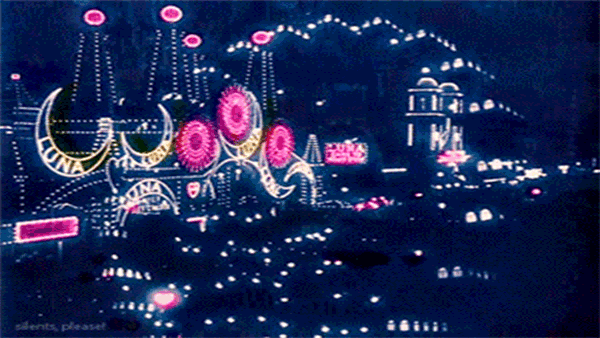 Hinky Dinky Time on WFMU's Give the Drummer Radio, episode 207: Friday, June 23, 2017 at 12:00 PM, Eastern Time.
You learn from your mistakes, you will learn a lot today.
Click here for everything you need to know about accessing the audio.
Access the accuplaylist and comments for this episode at
http://wfmu.org/playlists/hd/20170623
The archived audio and podcast is available now.
Artist:
Title:
Album:
Your DJ welcomes you…
Uncle Michael
Hinky Dinky Time Open
Charles Bradley Featuring The Sounds Of Menahan Street Band ‎
Since Our Last Goodbye
No Time For Dreaming
Electric Light Orchestra
Mr. Radio
No Answer
The Heptones
Party Time
single (b/w Sounds Of Now Dub)
Boris Badenough
Hey Rocky (Extended)
12″ single (b/w Hey Rocky! (Instrumental)
Giuda
Racey Roller
Racey Roller
Your DJ speaks…
Bruce & Terry
Summer Means Fun
single (b/w Yeah!)
Fanny
Soul Child
Charity Ball
The Nettles Sisters With The Rodeo Tune Wranglers
Real Gone Jive
single (b/w Alibis Rodeo)
The Orioles
Crying In The Chapel
shellac 10″ (b/w Don't You Think I Ought To Know)
Bob Marley & the Wailers
One Love
single (b/w One Love Version)
Lou Reed (with David Bowie)
Hop Frog
The Raven
The Lunar Laugh
She Gets Stoned
Mama´s Boy
Your DJ speaks…
Beastie Boys
Car Thief
Paul's Boutique
Ju-Par Universal Orchestra
Funky Music
Moods And Grooves
The Mills Brothers
Nagasaki
shellac 10″ (b-side to Lazy Bones)
Hubert Sumlin And His Friends
When Evelyn's Not Around
Kings Of Chicago Blues, Volume 2
The Golliwogs
Brown-Eyed Girl
single (b/w You Better Be Careful)
Ellie Greenwich
Ain't That Peculiar
single (b-side to I Don't Wanna Be Left Outside)
Your DJ speaks…
Blue Effect
Nová Syntéza
Nová Syntéza
Thelonious Moog
We See
Yes We Didn't
Dead Moon
A Miss Of You
Unknown Passage
Your DJ speaks…
Shankar
Raga Aberi
Raga Aberi
Forbidden Five
Enchanted Farm
single (b/w R.F.D. Rangoon)
Dust Bowl Clementine
Wish I Was A Boy Again
Dust Bowl Clementine
Ted Lewis And His Band
Play Fiddle, Play
shellac 10″ (b/w I'm Sure Of Everything But You)
Charlie Walker
Honky Tonk Season
single (b/w Too Many Nights In Too Many Arms)
Hawkshaw Hawkins
Dog House Boogie
single (b-side to I Can't Tell My Broken Heart A Lie)
Jess Willard
Truck Driver's Boogie
single (b/w My Mail Order Mama )
Your DJ speaks…
Orchestra Baobab
Hommage Tonton Ferrer
Specialist In All Styles
Orfino
Aujourd'hui On Se Marie (The Man With All The Toys)
Orfino (EP)
Ersen ve Kardaşlar
Çakmağı Çak
Günese Dön Ciçegim
Hùng Cường & Mai Le Huyen
Hon
Hùng Cường & Mai Le Huyen
Alan Price Set
Iechyd-Da
I Put A Spell On You (EP)
Your DJ speaks…
Sleaford Mods
Cunt Make It Up
Key Markets
Armando Trovajoli
Bada Caterina
single (b/w Brillo E Bollo)
Terry Reid
Rich Old Lady (bonus track)
unk.
Humble Pie
Teenage Anxiety
Go For The Throat
John St. Field
Dog Star
Control
Three Dog Night
Fire Eater
Naturally
Your DJ speaks…
Johnny Cash
Sing A Traveling Song
Hello I'm Johnny Cash
Steely Dan
Home At Last
Aja
Your DJ bids you farewell…