Podcast: Play in new window | Download (Duration: 3:03:07 — 251.5MB)
If you're looking for previous episodes, click here.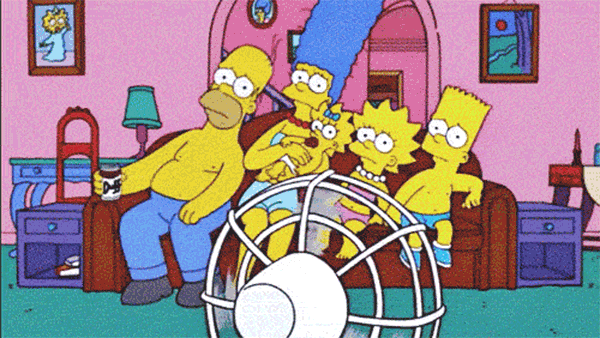 Hinky Dinky Time on WFMU's Give the Drummer Radio, episode 209: Friday, July 21, 2017 at 12:00 PM, Eastern Time.
I'M BACK! IT'S HOT!
Click here for everything you need to know about accessing the audio.
Access the accuplaylist and comments for this episode at
http://wfmu.org/playlists/hd/20170721
The archived audio and podcast is available now.
Artist:
Title:
Album:
Your DJ welcomes you…
Uncle Michael
Hinky Dinky Time Open
NRBQ
C'mon If You're Comin'
Workshop
Art Blakey & The Jazz Messengers
Calling Miss Khadija
Indestructible
Louis Armstrong With Sy Oliver And His Orchestra
La Vie En Rose
single (b/w C'est Si Bon)
J Mascis
Make It Right
Several Shades Of Why
Your DJ speaks…
Quincy Jones
Summer In The City
single (b/w "sanford & Son Theme"-Nbc-Tv (The Streetbeater))
Ray Charles
Undecided
The Great Ray Charles
Cab Calloway And His Orchestra
Moon At Sea
shellac 10″ (b/w Hi-De-Ho Romeo)
Bing Crosby With Paradise Island Trio
Paradise Isle
shellac 10″ (b/w Aloha Kuu Ipo Aloha)
Bob Wills And His Texas Playboys
Paradise Isle
N/A
Les Baxter
Copacabana Surf Board
Bugaloo In Brazil
Your DJ speaks…
Small Faces
The Autumn Stone
The Autumn Stone
The Guess Who
Species Hawk
Canned Wheat
Billy Paul
The Windmills Of Your Mind
Ebony Woman
Graham Parker & The Rumour
That's What They All Say
Heat Treatment
Your DJ speaks…
Them
My Lonely Sad Eyes
Again
Chet Baker
Look For The Silver Lining
Chet Baker Sings
Brenton Wood
Psychotic Reaction
Oogum Boogum
Fifth Dimension
Sweet Blindness
single (b/w Bobbie's Blues (Who Do You Think Of?))
Albert Hammond
The Air That I Breathe
single (b/w No More Riders)
Black Sabbath
Solitude
Master Of Reality
Your DJ speaks…
The Heartbreakers
Born To Lose
L.A.M.F.
Motorhead
Sucker
Kiss Of Death
Gianni D'Errico
Precipitando Verso Dio
single (b-side To La Vestaglia)
The Move
Do Ya (Alternate Session Version)*
Message From The Country
Bee Gees
How Can You Mend A Broken Heart
single (b/w Country Woman)
Your DJ speaks…
Aksak Maboul
Modern Lesson
Un Peu De L'âme Des Bandits
Circle
Rakkautta Al Dente
Terminal
Sandy Bull
Last Date
Demolition Derby
Your DJ speaks…
Carl Mann
Mona Lisa
single (b/w Foolish One)
Hank Thompson
I Cast A Lonesome Shadow
Songs For Rounders – At The Golden Nugget
Terry Fell
Truck Driving Man
single (b/w Don't Drop It)
The Byrds
Drug Store Truck Drivin' Man
Dr. Byrds & Mr. Hyde
Jerry Jeff Walker
Up Against The Wall, Redneck Mother
A Man Must Carry On
Amanda Whitt & Friends
Up Against The Wall Redneck Mama
Don't Mess With The Power Child
Speedometer
Happy
single (b/w Speedometer Featuring Snowboy – Orisha)
Your DJ speaks…
Violent Femmes
Rejoice And Be Happy
Freak Magnet
Milton Brown & His Musical Brownies
Chinatown, My Chinatown
shellac 10″ (b-side To Cheezy Breeze)
Pop Tops
Oh Lord, Why Lord
single (b/w The Voice Of A Dying Man)
ABBA
King Kong Song
single (b-Side To Honey, Honey)
Your DJ bids you farewell…