Podcast: Play in new window | Download (Duration: 3:02:34 — 250.7MB)
If you're looking for previous episodes, click here.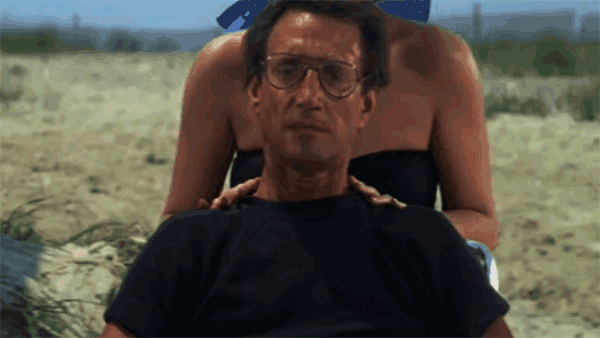 Hinky Dinky Time on WFMU's Give the Drummer Radio, episode 210: Friday, July 28, 2017 at 12:00 PM, Eastern Time.
I've got Boogie Fever!
(celebrating charted singles released in 1975)
Click here for everything you need to know about accessing the audio.
Access the accuplaylist and comments for this episode at
http://wfmu.org/playlists/hd/20170728
The archived audio and podcast is available now.
Artist:
Title:
Album:
Your DJ welcomes you…
Uncle Michael
Hinky Dinky Time Open
Steely Dan
Black Friday
b/w Throw Back The Little Ones
Grand Funk Railroad
Bad Time
b/w Good And Evil
Nazareth
Love Hurts
b/w Hair Of The Dog
Queen
Killer Queen
b/w Flick Of The Wrist
Roxy Music
Love Is The Drug
b/w Both Ends Burning
Suzi Quatro
Can The Can
b/w Don't Mess Around
Your DJ speaks…
War
Low Rider
b/w So
Pete Wingfield
Eighteen With A Bullet
b/w Shadow Of A Doubt
Bee Gees
Fanny (Be Tender With My Love)
b/w Country Lanes
David Bowie
Young Americans
b/w Knock On Wood
The Temptations
Shakey Ground
b/w I'm A Bachelor
Your DJ speaks…
America
Sister Golden Hair
b/w Midnight
Joan Baez
Diamonds And Rust
b/w Winds Of The Old Days
Bob Dylan
Tangled Up in Blue
b/w If You See Her, Say Hello
Bruce Springsteen
Born To Run
b/w Meeting Across The River
Your DJ speaks…
The Sylvers
Boogie Fever
b/w Free Style
Gwen McCrae
Rockin' Chair
b/w It Keeps On Raining
Silver Convention
Fly, Robin, Fly
b/w Chains Of Love
Donna Summer
Love To Love You Baby
b/w Need-A-Man Blues
Mike Post
The Rockford Files
b/w Dixie Lullabye
Your DJ speaks…
Willie Nelson
Blue Eyes Crying in the Rain
b/w Bandera
Emmylou Harris
If I Could Only Win Your Love
b/w Boulder To Birmingham
Billie Jo Spears
Blanket on the Ground
b/w Come On Home
Tom T. Hall
Faster Horses (The Cowboy And The Poet)
b/w No New Friends Please
David Allan Coe
Longhaired Redneck
b/w Family Reunion
The Amazing Rhythm Aces
Third Rate Romance
b/w Mystery Train
Your DJ speaks…
10cc
I'm Not In Love
b/w Channel Swimmer
Wings
Venus And Mars – Rock Show
b/w Magneto And Titanium Man
Jigsaw
Sky High
b/w Brand New Love Affair
Kiss
Rock & Roll All Nite
b/w Getaway
ABBA
S.O.S.
Man In The Middle
Your DJ speaks…
Hot Chocolate
You Sexy Thing
b/w Amazing Skin Song
The Fatback Band
(Are You Ready) Do The Bus Stop
Gotta Learn How To Dance
Parliament
Chocolate City
b/w Chocolate City
Funkadelic
Red Hot Momma
b/w Vital Juices
Isley Brothers
Fight The Power (Part 1)
b/w Fight The Power Part 2
Your DJ speaks…
Foghat
Slow Ride
b/w Save Your Loving (For Me)
Sweet
Fox On The Run
b/w Burn On The Flame
ZZ Top
Tush
b/w Blue Jean Blues
Dwight Twilley Band
I'm on Fire
b/w Did You See What Happened?
Bachman Turner Overdrive
Roll On Down The Highway
b/w Sledgehammer
Your DJ bids you farewell…