Podcast: Play in new window | Download (Duration: 3:05:47 — 255.1MB)
If you're looking for previous episodes, click here.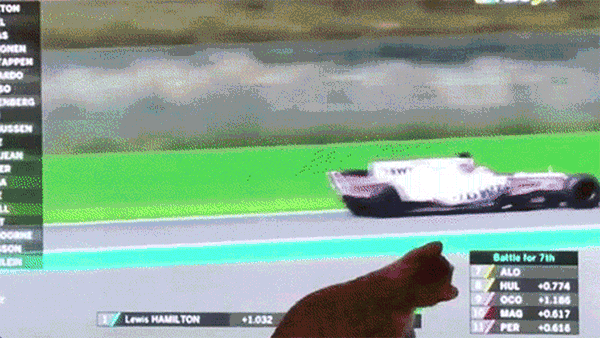 Hinky Dinky Time on WFMU's Give the Drummer Radio, episode 218: Friday, September 22, 2017 at 9:00 AM, Eastern Time.
Long, long, long…
Click here for everything you need to know about accessing the audio.
Access the accuplaylist and comments for this episode at
http://wfmu.org/playlists/hd/20170922

This morning's unarchived audio treat begins at 8:30 AM ET. The comments will be open during the pre-show offering.
The archived audio and podcast is available now.
Artist
Title
Album (label) (year) (source)
Your DJ welcomes you…
Uncle Michael
Hinky Dinky Time Open
Jimmy Smith
The Sermon
The Sermon! (Blue Note) (1959)
Music behind DJ: Brian Eno
Slow Water
Music For Films (EG) (1978)
Electric Moon
Summink
# 3 (The Psychedelic Underground Generation/Bandcamp) (2012)
Music behind DJ: Brian Eno
Sparrowfall (mix)
Music For Films (EG) (1978)
Sun Ra & His Outer Space Arkestra
A Fireside Chat with Lucifer
A Fireside Chat with Lucifer (Saturn Research) (1983)
Music behind DJ: Brian Eno
Alternative 3
Music For Films (EG) (1978)
Mueran Humanos
La Langosta
Mueran Humanos (Old Europa Cafe) (2013)
Music behind DJ: Brian Eno
Patrolling Wire Borders
Music For Films (EG) (1978)
Aphrodite's Child
All The Seats Were Occupied
666 (The Apocalypse of John, 13/18) (Vertigo) (1972)
Music behind DJ: Brian Eno
M386
Music For Films (EG) (1978)
Miles Davis
On The Corner (Unedited Master) (shortened for time)
On The Corner (Columbia) (1972) (From: The Complete On The Corner Sessions)
Music behind DJ: Brian Eno
Strange Light
Music For Films (EG) (1978)
Earthling Society
E.V.I.L.U.S.A
Sci-Fi Hi-Fi (4 Zero) (2009)
Music behind DJ: Brian Eno
Final Sunset
Music For Films (EG) (1978)
Isaac Hayes
Do Your Thing (Vocal)
Shaft (Enterprise) (1971)
Music behind DJ: Fleetwood Mac
Albatross
single (b/w Jigsaw Puzzle Blues) (Blue Horizon) (1968)
Your DJ bids you farewell…