If you're looking for previous episodes, click here.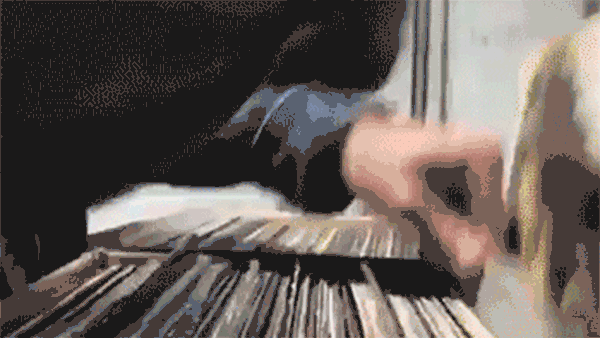 Hinky Dinky Time on WFMU's Give the Drummer Radio, episode 310: Friday, August 23, 2019 at Noon, Eastern Time.
Show #310: If it was easy, it wouldn't be fun.
Click here for everything you need to know about accessing the audio.
Access the accuplaylist and comments for this episode and archived audio at
http://wfmu.org/playlists/hd/20190823
Hinky Dinky Time now has a telephone number! Direct your text message or voice mail to: (785) 251-3397. Unless you request otherwise, your voice mail may be played on the air. You'll increase your chances of that happening if you include your WFMU commenter name in your voice mail.
The archived audio will be available shortly after the end of the live program.
http://www.stylesdeluxe.com/gtdr/HDTonGTDR-2019-08-23-310.mp3