Hinky Dinky Time's 2019 Listener Request Show!
On Friday, January 4th, Hinky Dinky Time will present the third annual all listener request show.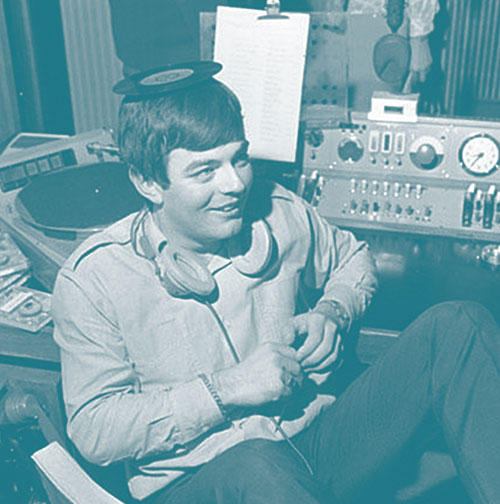 As in the past, you can send Uncle Michael your request by using the WFMU email form.
Additionally, this year you can make your request via text message or voice mail at:
(785) 251-3397.
Unless you request otherwise, your voice mail request may be played on the air. You'll increase your chances of having your request included if you include your WFMU commenter name in your email, text or voice mail…and if it doesn't suck!